Changes to itinerary
Travelling RTW at anytime has plenty of challenges. Add the extra of a pandemic, with various Covid 19 restrictions in each destination, and there are so many more things to consider. Our original itinerary was in for a battering!
Unfortunately due to covid 19 we had no option to go with the flow and change our original travel itinerary.
Original itinerary:
Mumbia, Mauritius, Reunion islands, Goa, Chennai, Pondicherry, Vietnam, Camobodia, Singapore, Jaipur, Jodhpur, Jaisalmer, Gujarat, Nagpur, Madhya Pradesh, Goa, Amritsar, Himachal Pradesh, Dharamshala, Manali, Uttarakhand, Ladakh, Nepal, Pokhara, Sri Lanka, USA Road Trip, Hawaii, BVI, UVI, Bahamas, Cuba, Mexico, Belize, Guatemala, Costa Rica, Panama, Venezuela, Aruba, French Polynesia (Bora Bora, Mo'orea, Fiji), Indonesia, Borneo, Philippines.
New itinerary as it unfolds:
Greece
Naxos
Mexico
Costa Rica
San Jose
Dominican Republic
USA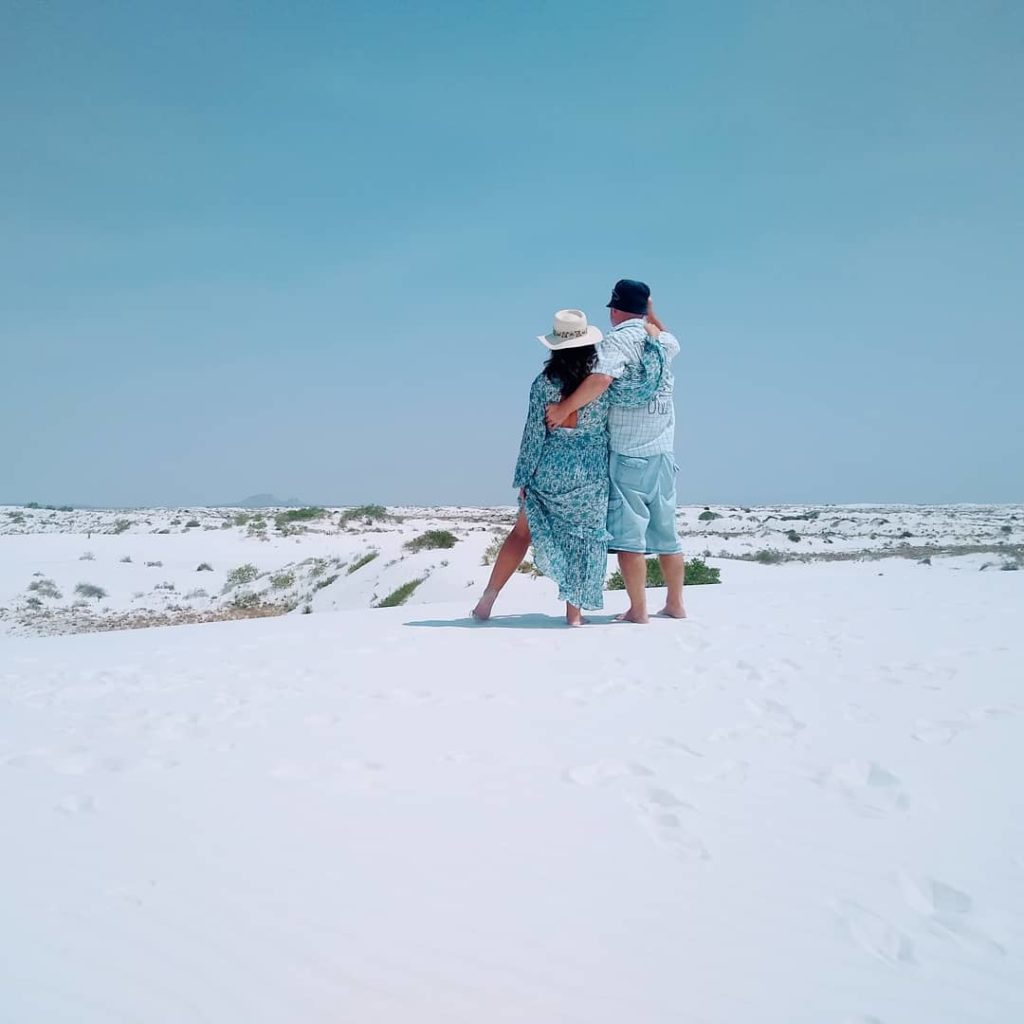 Georgia
Mississippi
Louisiana
Nevada
Idaho
Montana
Wyoming
Utah
Colorado
Nebraska
Iowa
Indiana
Ohio
West Virginia
Pennsylvania
New York state
Rhode Island
Connecticut
New Jersey
Maryland
District of Columbia
Virginia
North Carolina
South Carolina
Mexico
Sayulita
You may also be interested in traveling restrictions during Covid.
https://www.irishglobetrotters.com/travelling-during-covid-19/