Changes to travel Itinerary
Our travel itinerary was in for a battering!
Travelling RTW at anytime has plenty of challenges, add the extra of a 'pandemic', with various Covid 19 restrictions in each destination, and there are so many more things to consider. Meaning, changing our original travel itinerary.
Original travel itinerary:
Mumbia, Mauritius, Reunion islands, Goa, Chennai, Pondicherry, Vietnam, Camobodia, Singapore, Jaipur, Jodhpur, Jaisalmer, Gujarat, Nagpur, Madhya Pradesh, Goa, Amritsar, Himachal Pradesh, Dharamshala, Manali, Uttarakhand, Ladakh, Nepal, Pokhara, Sri Lanka, USA Road Trip, Hawaii, BVI, UVI, Bahamas, Cuba, Mexico, Belize, Guatemala, Costa Rica, Panama, Venezuela, Aruba, French Polynesia (Bora Bora, Mo'orea, Fiji), Indonesia, Borneo, Philippines.
New travel itinerary as it unfolds:
Greece
Naxos
Mexico
Costa Rica
San Jose
Dominican Republic
USA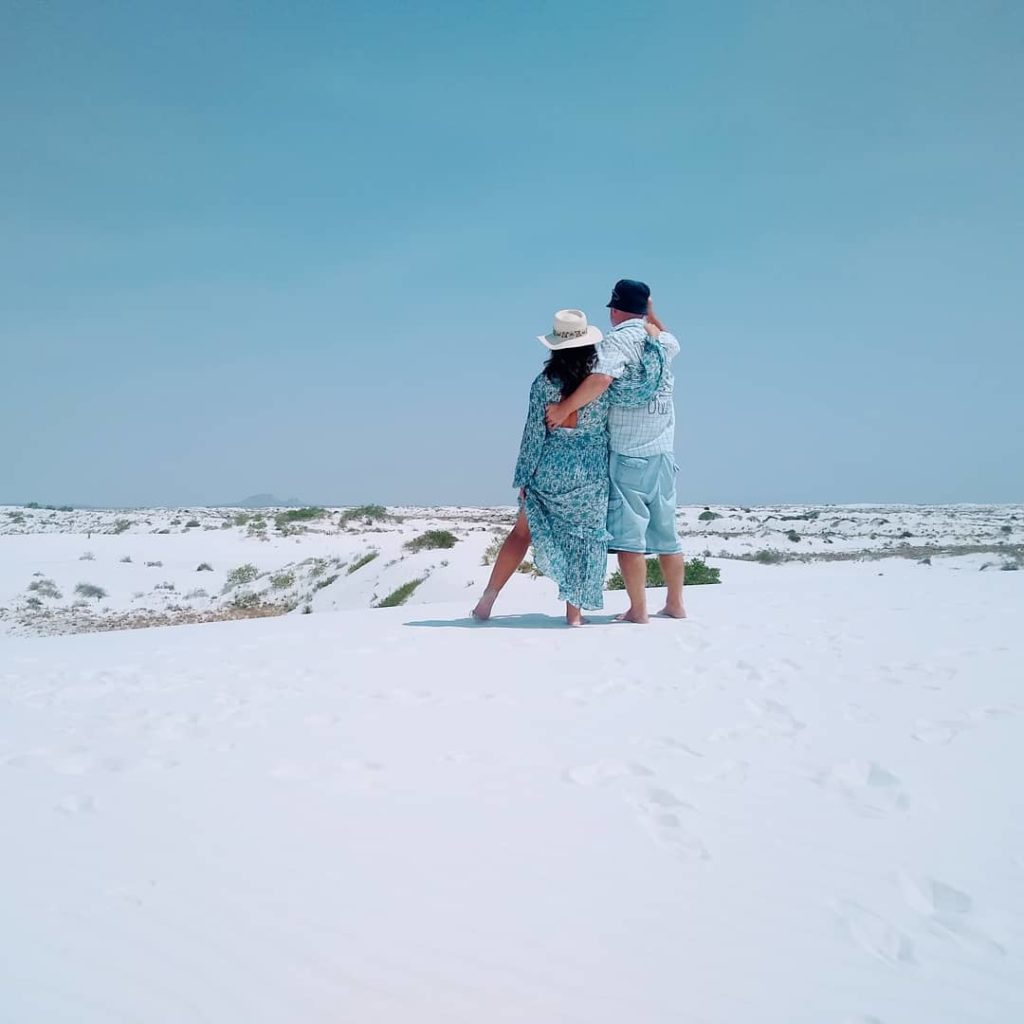 Georgia
Mississippi
Louisiana
Nevada
Idaho
Montana
Wyoming
Utah
Colorado
Nebraska
Iowa
Indiana
Ohio
West Virginia
Pennsylvania
New York state
Rhode Island
Connecticut
New Jersey
Maryland
District of Columbia
Virginia
North Carolina
South Carolina
Mexico
Still very free. In fact during this whole plandemic, they only went into lockdown for two months.
Colombia
Mexico
Cancun again!
At the time of writing, (Jan 2022) there are only 5 countries that do not require tests, quarantine or jabs and that is:
Mexico – Has been open for international tourism with no testing and quarantine. Unlike other countries, Mexico's economy has been thriving. Sayulita Mexico is the most free of all the places we've visited while traveling since last November 2020.
Costa Rica– October 2020 they opened to all without restrictions. They only require you have health insurance. Although this is rumoured to get more stricter in 2022.
– Open to all without restrictions. Some passengers will be randomly selected for a quick breath test. This didn't happen to us.
– Recently dropped the need to show a PCR test. No restrictions. However, on the 16th November 2021 it brought in jab papers.
– El Salvador
(The one we haven't been to yet)!
As of November 17, 2021, El Salvador completely got rid of testing, jabs etc for entry.
We will continue to update as we travel.
You may also be interested in our piece on Travel decisions during restrictions or traveling during covid