Travelling during Covid Practicalities, Entry and Tips.
Travelling RTW at anytime has plenty of challenges. Add the extra of a pandemic, with various Covid 19 restrictions in each destination, and there are so many more things to consider. For each country that we visit, we will add a few notes. This will be updated regularly as we encounter new countries and work with a fluid situation that constantly changes.
Greece
Covid 19 restrictions – Greece just went into lock down completely as we arrived and stayed in it for the whole time we were there. Only places such as supermarkets and bakeries were open. Restaurants and cafes were open for takeaway and delivery only. Masks were mandatory everywhere, indoors in shops and outdoors too.
Naxos
Because we were on Naxos island, away from the main town on Plaka Beach, there were not many people around. This allowed a more relaxed take on the Covid 19 restrictions and the mask mandate as there was no reason to wear a covering. The majority of locals we saw didn't wear either. Greek authorities expected people to be home by 10pm. They also expected you to write a self explanatory note, giving reasons why you left your home, if you didn't have a Greek mobile number to text them your reason. It had to be essential, for example exercise or Supermarket. I give up in the end writing the note. We were never stopped by police. Check out our full blog post for Naxos.
Mexico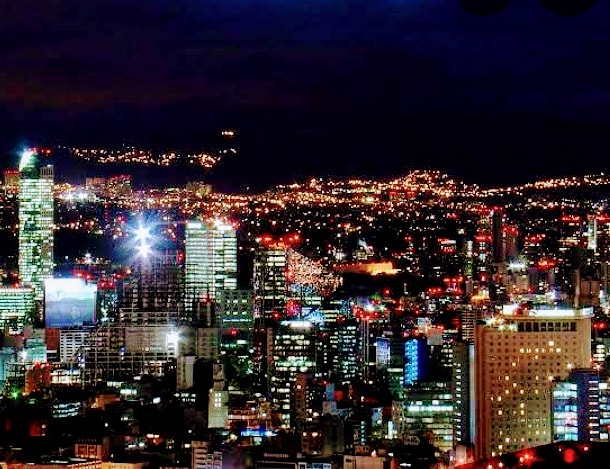 Mexico's borders are open. We were able to fly in and get through immigration without the need for a test or for quarantine. Coming off the plane, passengers get their temperatures checked and then walk through a sanitising arch. If all is okay, then they proceed to immigration and baggage hall. Mexico follows a color-coded traffic light mechanism, which is updated every couple of weeks.
Mexico City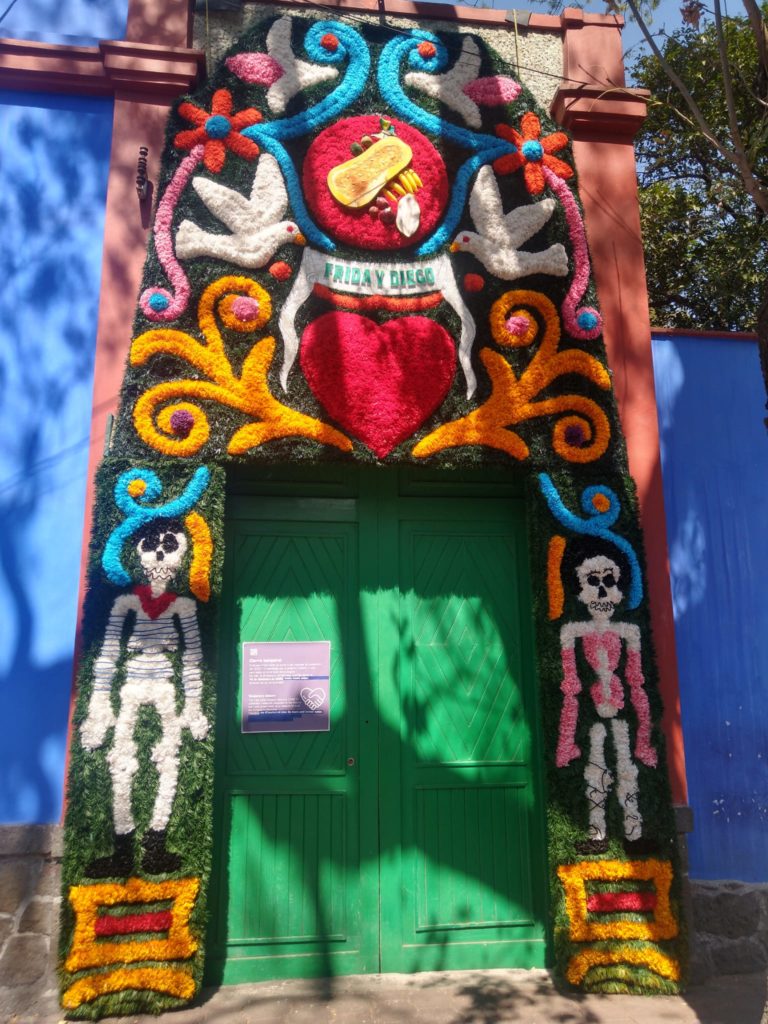 At our time of visiting CDMX it was on red, therefore places like restaurants and bars shut earlier as mandated by the countries Covid 19 restrictions -. Everything, other than most tourist attractions were open. At the time of writing this, they are now in Orange. Masks are not mandatory outside but are in shops. Approx 90/95% of people wear them in Mexico city. Most supermarkets will offer you hand sanitzier and check your temperature. Check out the full Blog Post for Mexico Part 1 .
Acapulco
In Acapulco during Covid 19 everything was open. 70% of people wore masks. Again it is not mandatory to wear a face covering except in shops. As well as the supermarkets offering you hand sanitizer and checking your temperature, some bars will also do this. The City and State of Guerrero is in Yellow at the time of writing. Check out our full blog post for Acapulco.
Sayulita and around
Sayulita is very free. Everything is open and there are so many tourists and locals enjoying the beaches and party scene. 95% do not wear a mask. It's a very relaxed atmosphere. Check out our full blog posts for Sayulita: Freedom / Surfing
Cancun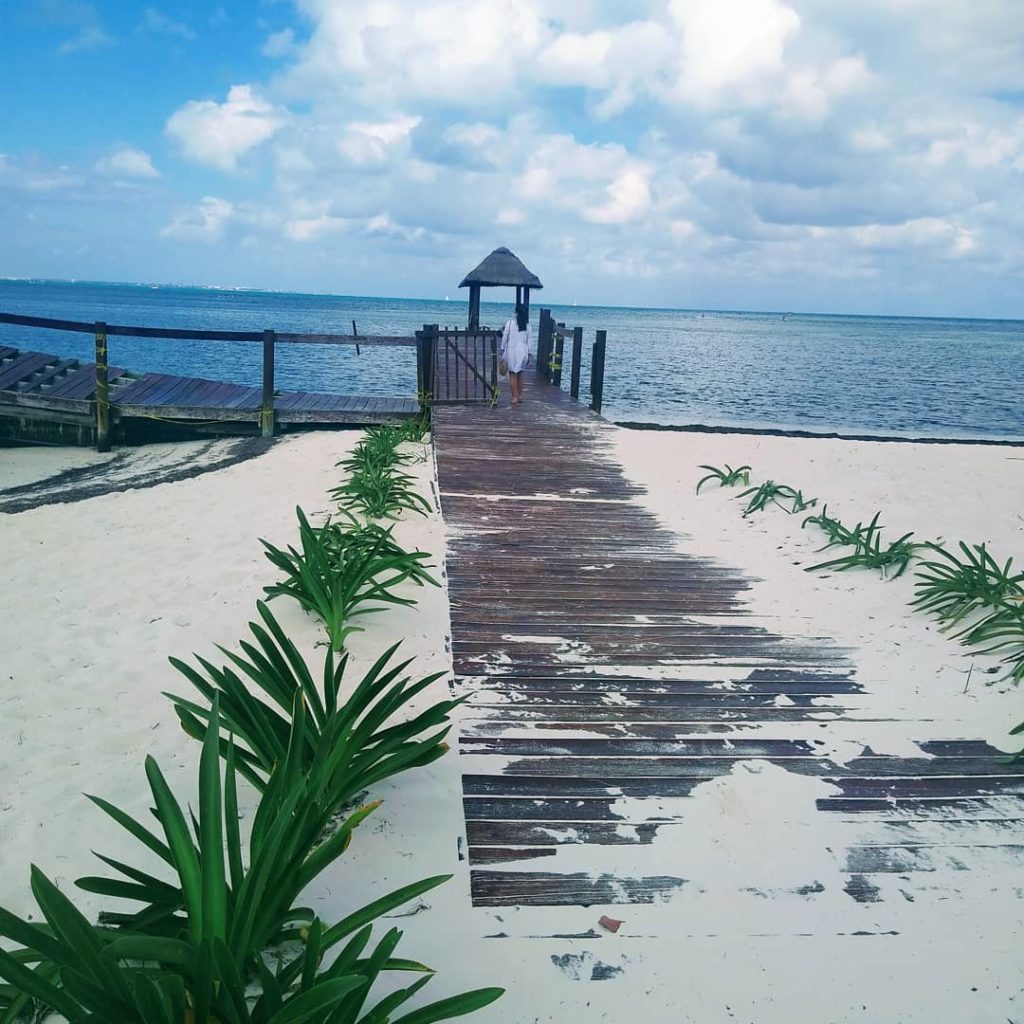 Cancun the majority (60%) wears masks. At night time out at the party scene it is less. Masks are mandatory in shops. Most bars take temperature checks and have table service. Check out full blog post for Cancun
70% wear masks. They are mandatory in most shops, but some do not require it. There is no temperature checks here. Because of Covid 19, most of Holbox decided to do mainly table service, unless you are sitting at the bar. Everything is open and running normally as can be.
Tulum
Tulum was very free, regardless of Covid 19. Everyone takes personal responsibility. Only the odd tourist wore a mask. Most staff in hotels and restaurants wore them. There is a big party scene here and everything is open as normal.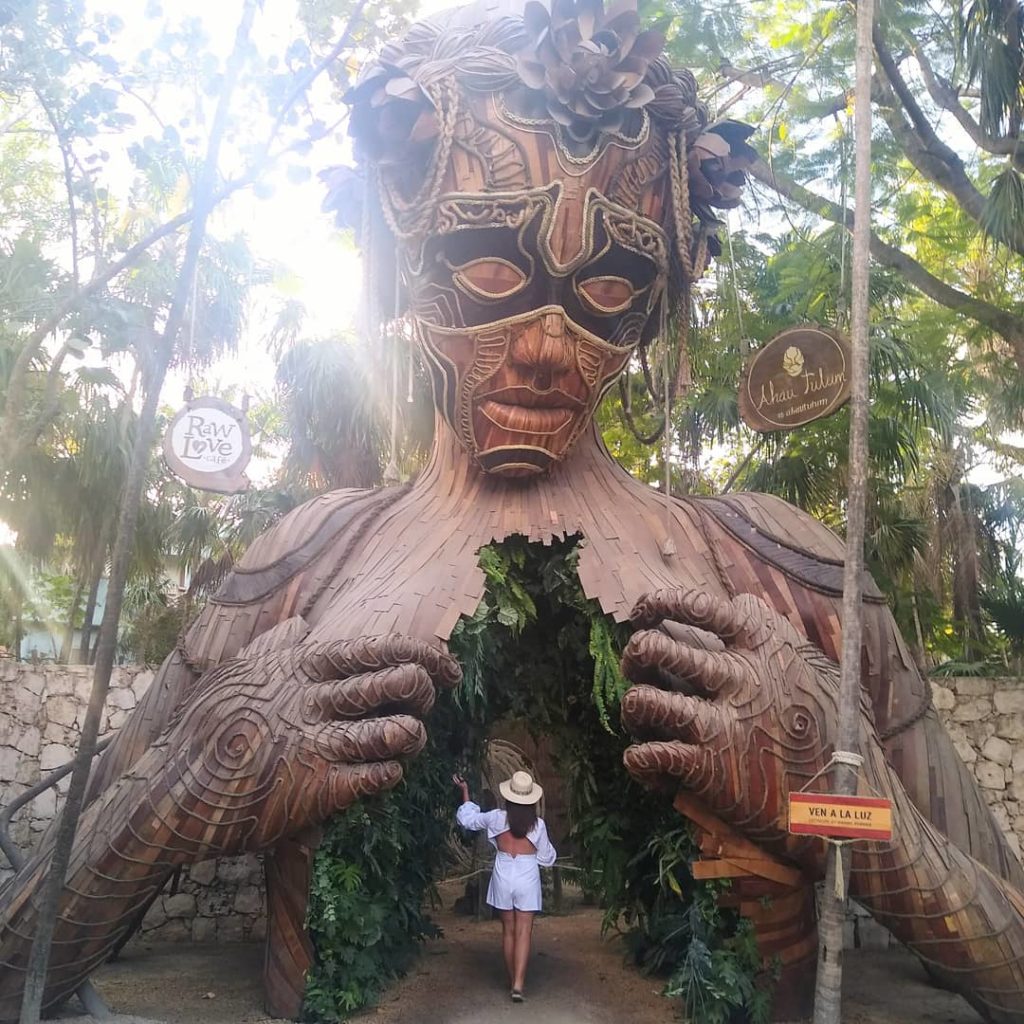 Costa Rica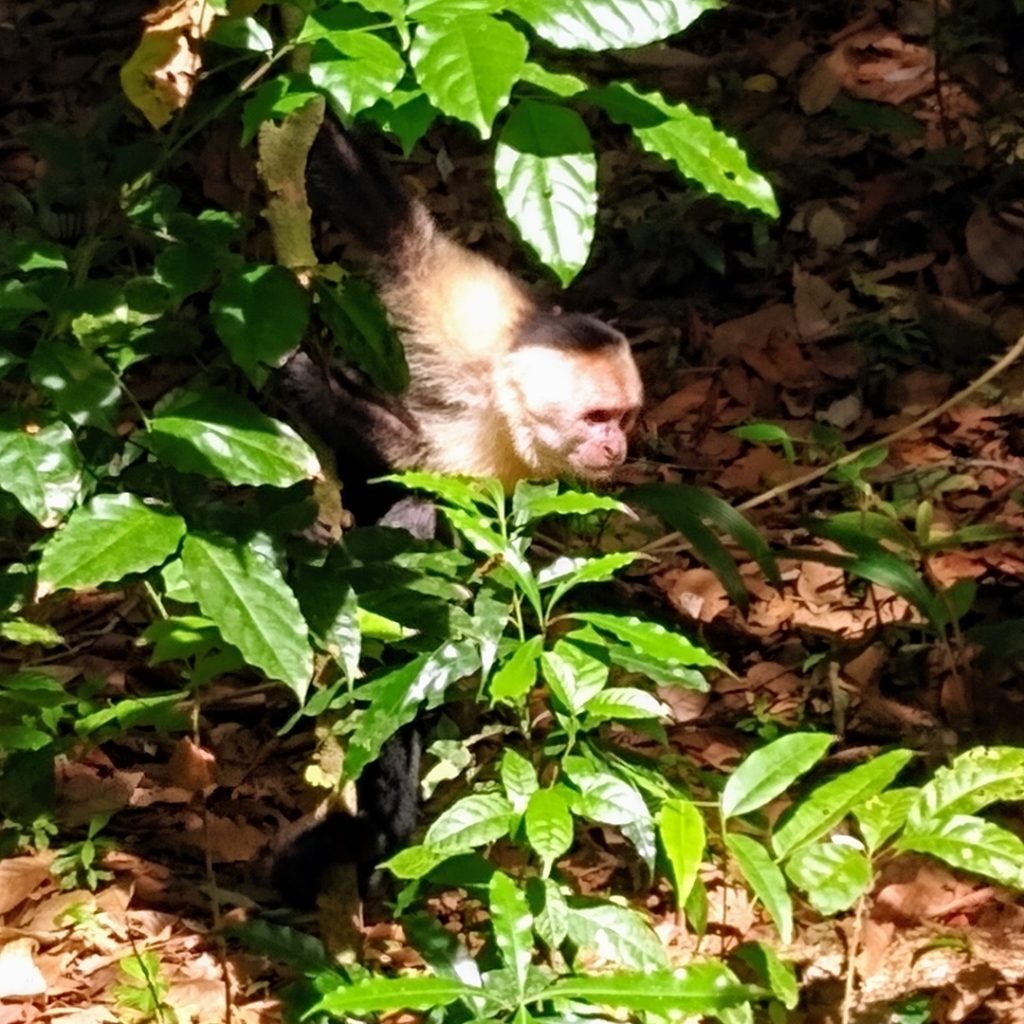 To enter Costa Rica there is no testing or quarantine.
However because of Covid 19 you do have to fill in the Health Pass and locator form. You also need to buy insurance which includes cover for covid. You used to have to buy Costa Rica's own insurance, but that has changed, so any international insurance will do; which is several hundred pounds cheaper! We went with Seven Corners insurance; liaison travel plus plan,
You also need to have proof of a flight out of Costa Rica. It was strange though that immigration did not ask to see proof, only the airline.
We will update on Costa Rica as we travel throughout the country.
San Jose
It is mandatory to wear masks in shops, but not outside. Although 95% do wear them, even though they don't have to. You are also encouraged to sanitize hands in every store.
Manuel Antonio
90% wear masks. It is mandatory in shops to wear an actual 'mask'. They will not let you in, if you are wearing a 'face covering'. It is not mandatory to wear a mask outside in the open air, although most do.
At Manuel Antonio national park they expected you to wear a mask when going inside the gate for a few seconds, but you could remove once inside!
With all the rules in place we moved on from Manuel Antonio pretty quickly.
Samara
Beach towns always seem to be more relaxed and Samara was no exception. You get the odd person wearing a mask. It is not mandatory, only in stores. Everything is open and running normally.
Nosara
Again, being a beach town, it's relaxed with only an odd person wearing a mask. They are mandatory in stores only. Everything such as restaurant's, bars and shops are open and running normally.
Tamarindo
The majority do not wear masks. It's very relaxed and mostly normal, except bars and restaurants close at 11pm. Some shops, like big supermarket chains require masks, other independent stores a mask is not necessary.
Manzanillo
70% wear masks. Shops strictly require them and also for you to use the hand sanitizer before entering. Bars and restaurants are open but may close early.
Arenal
Outside of the town only approximately 20% wear masks. Inside the town most people wear. Masks are required in all stores inside the town. Outside the town in more remote areas, not all stores require them.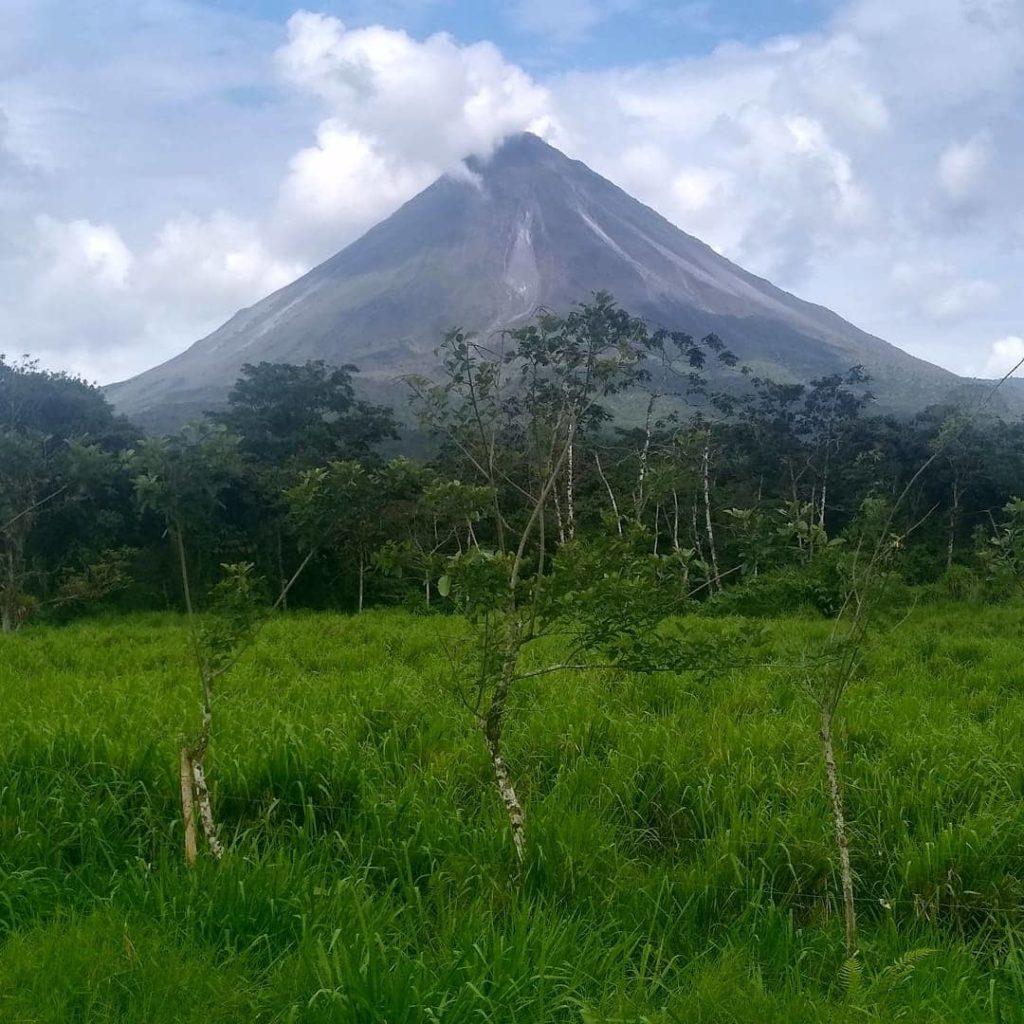 Puerto Viejo
50% wear masks. They are required in chain supermarkets. Some independent stores do not require them. At the time of writing this, restrictions came into place. Bars and restaurants need to close at 9-9.30pm. Takeaway from restaurant's only after this time.
Dominican Republic
Bayahibe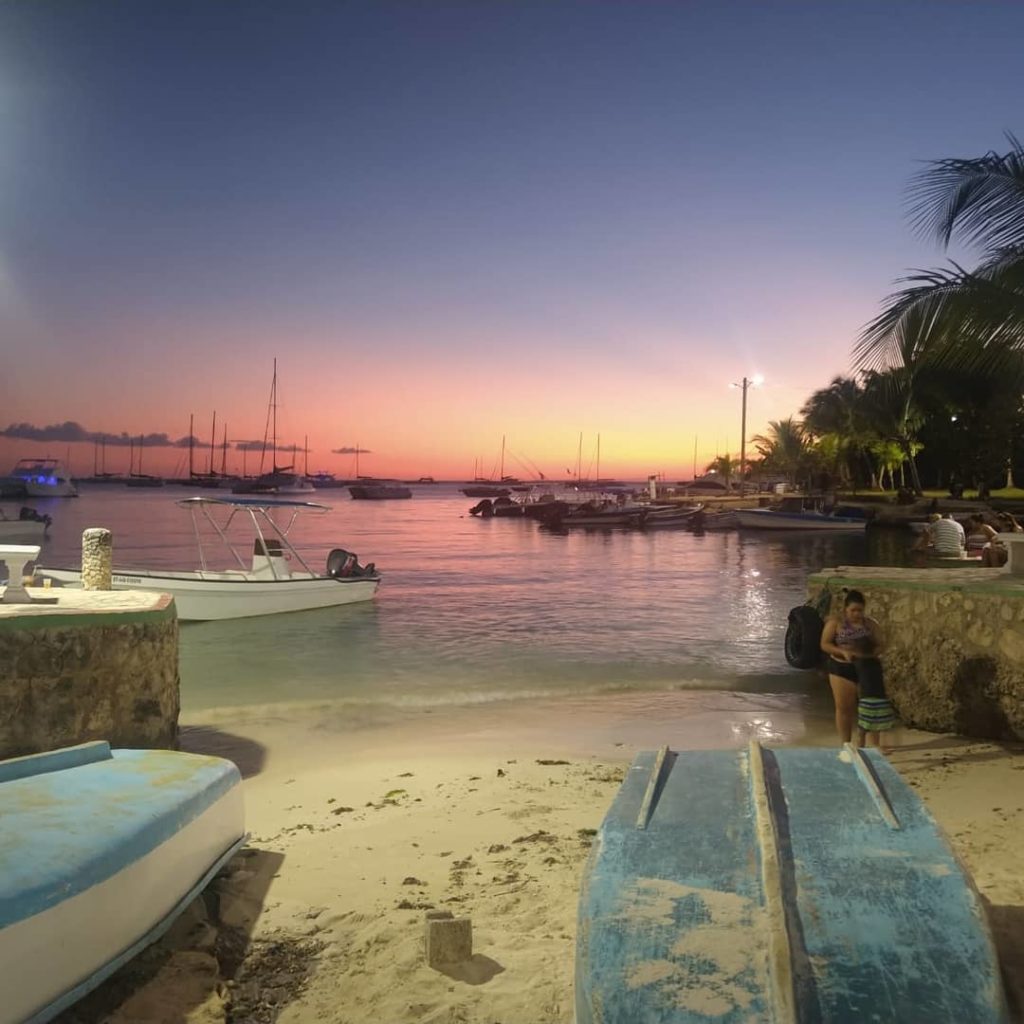 Bayahibe is very relaxed. Not many people wear a mask. Maybe about 10%. They are not inforced in stores. Staff choose whether they wear them or not. There are, however restrictions in Dominican Republic and bars / restaurant's have to shut at 9pm during weekends and 10pm during the week.
Punta Cana
Punta Cana is quite relaxed with regards to nightlife. In fact a lot of clubs do not bother adhering to the curfew. The restrictions at the time of writing, means bars/ restaurants must shut at 9pm at weekends and 10pm during the week. However, you can hear pumping music till early hours of the morning from certain clubs. Not many abide by the 'rules'.
60% wear masks. Some smaller independent stores don't require them. In bigger chains they do, as well as using the sanitizer before entering.
USA

Pretty much all the same. Everything open and running normally. 97% do NOT wear masks. They are recommended, but most do not wear outside or inside including all big name stores.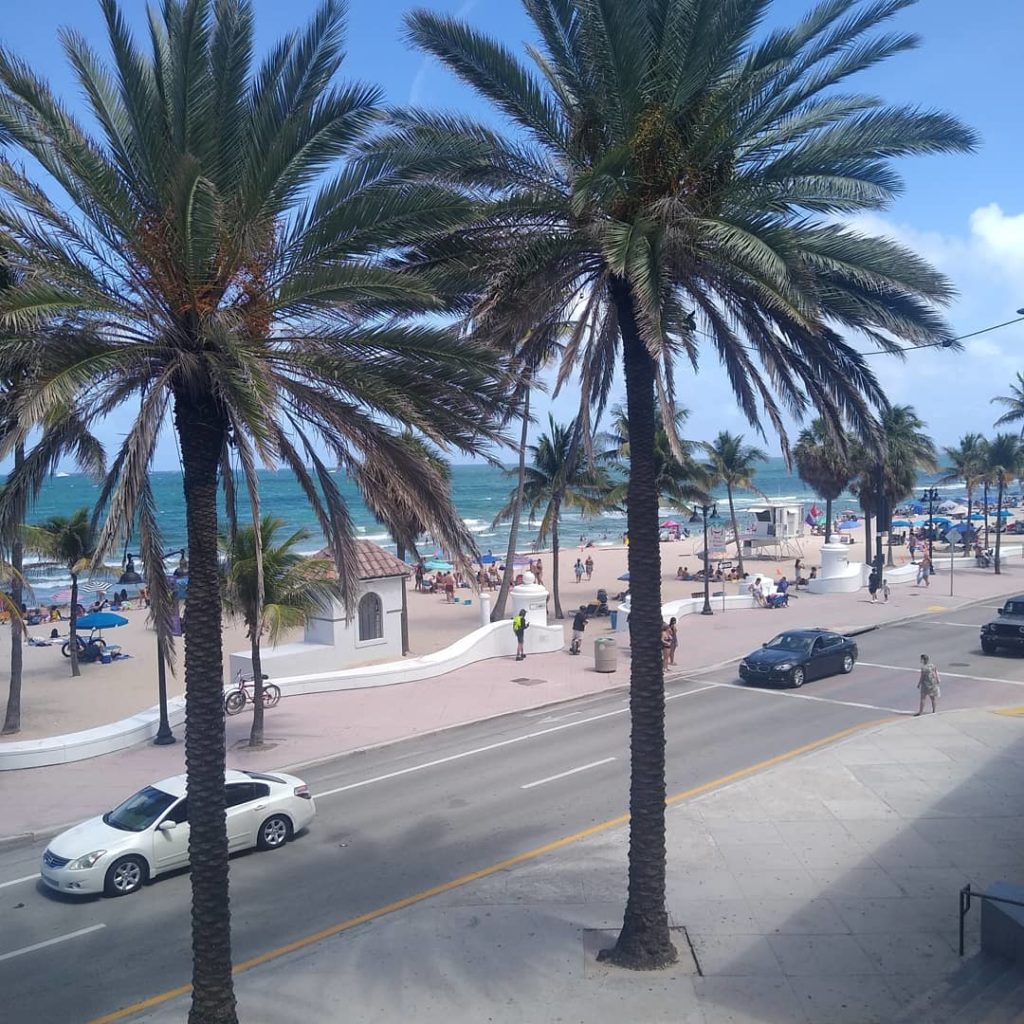 It was very free and lovely to see things open the way they should be and people finally enjoying themselves.

All open, no restrictions in place. No masks inside etc. Up to the individuals personal choice. Although, about 50% still wear masks inside and out.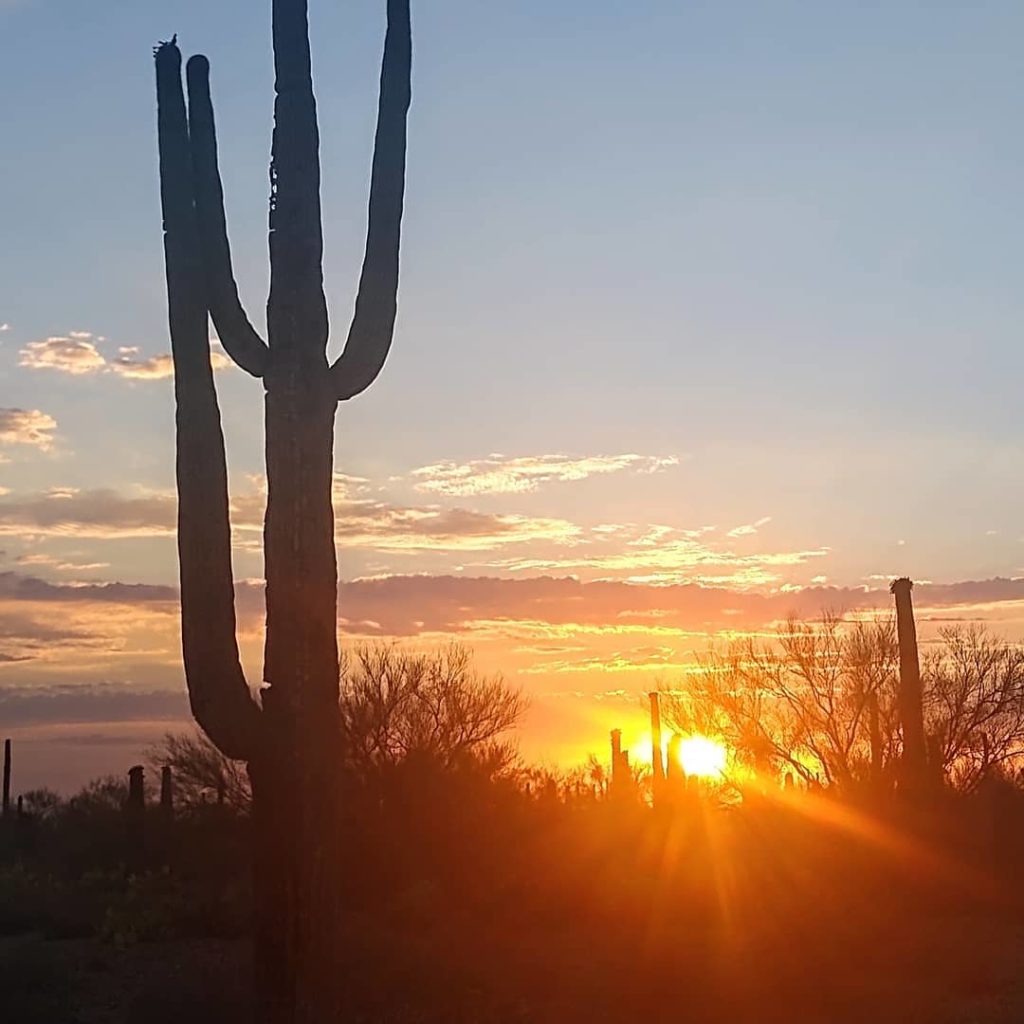 California
California is strict even though most of them have got the jab. 70% wear masks. However, You do not get challenged if you do not wear a mask inside anymore due to the fact they are not mandatory. Some businesses have signs stating the 'vaccinated' do not need to wear a mask inside their premises. Although even if you aren't jabbed, you won't be challenged.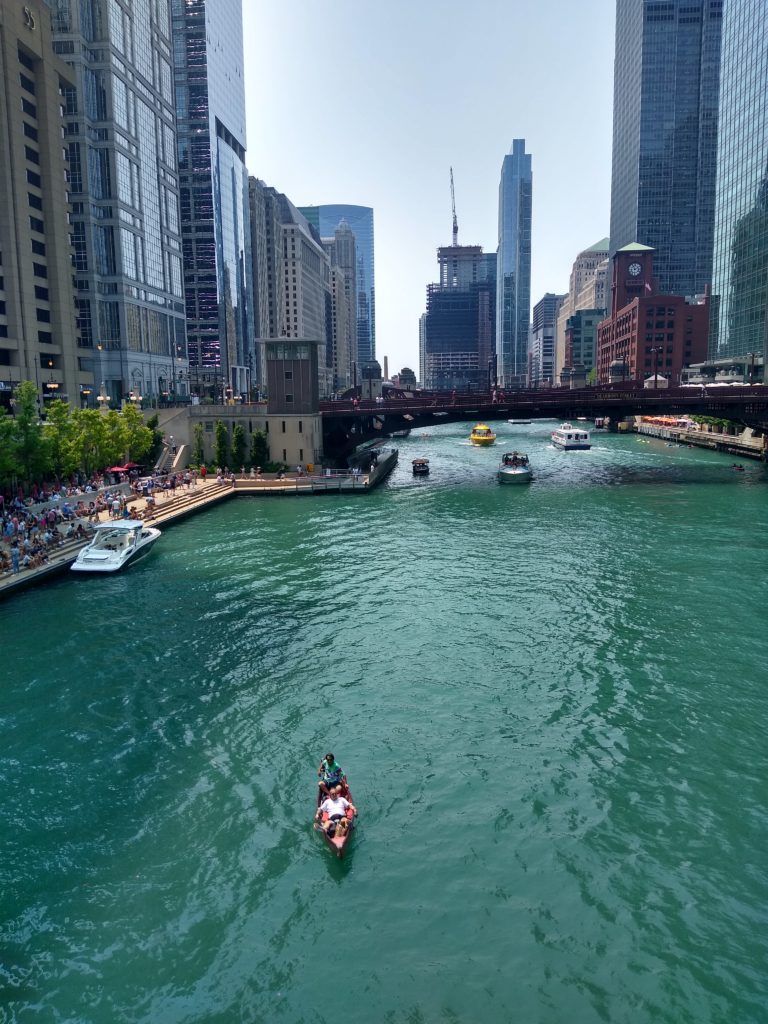 The windy city was a mix of 50% wearing masks. Masks were not mandatory inside businesses or out. There were the usual signs in some bigger chains, stating if you were 'vaccinated' then you didn't have to wear a mask, but you won't be challenged to show proof. Everything was open and running as normal as could be.


We just passed through quickly, however, things seemed relaxed in West Virginia. There was no need to wear a mask in sightseeing places or supermarkets.
Massachusetts

50% wore masks. Everything was open and running as normal as could be.
Salem
Outside approximately 60% wore masks. In most sightseeing establishments they required masks. However, there are many other sights outside too and you don't have to wear a mask. Everything is open.
Cape Cod
At Cape Cod approximately 50% wore masks. Although at the time of writing, no bars / restaurants required any. It was left to the personal choice of the individual. Everything was running and open as normal. Well, except for the ferry for us, when storm Elsa hit!
Philadelphia
We found Philadelphia relaxed. You didn't need masks for shops, bars or restaurants. Approximately 40% wore them. Everything was open with no restrictions.

Everything was open as normal. Bars, restaurants and shops didn't require a mask. Approximately 40% still wore.

Very relaxed. Approximately 30% wore masks and that was mostly staff in bars/ restaurants. Everything was open and running normally at time of writing.
Where to next?
You could say we were on a bit of a downer when our USA road trip ended.
Original itinerary
In our original plan in 2020, we were to go to Aruba, Bahamas and Hawaii from the states.
Restrictions
We had previously booked a last minute cheap ticket, for 3rd August to Bahamas, just a precaution, incase we needed it, to get into the states. At the time, Bahamas required PCR tests. We were hoping it would change, but unfortunately it didn't. It's a personal decision why we like to avoid a PCR tests.
Anyway, we had opted for a flexible ticket with Frontier airlines so we could cancel if needs be, which we did.
It seemed most countries wanted a PCR test or quarantine and now lately the jab. At the time of writing, there is only six countries that do not require tests, quarantine or jabs and that is:
Mexico – Has been open for international tourism with no testing and quarantine.
Costa Rica – October 2020 they opened to all without restrictions. They only require you have health insurance.
Dominican Republic – Open to all without restrictions. Some passengers will be randomly selected for a quick breath test. This didn't happen to us.
Albania – Opened July 2020 to all Travelers. No restrictions such as testing or quarantine required.
*Update (sept 21) Albania now requires a PCR test.
Columbia – Recently dropped the need to show a PCR test. No restrictions.
North Macedonia – Has been open since July 2020 for international tourism with no restrictions.
Update: (Sept 21) PCR tests now required.
Update Sept 21: Currently only 4 countries in the world open without any entry requirements.
We will continue to update as we travel. Presently we are back in free Sayulita, Mexico until we work out our next move.