Paris
A scoot around Town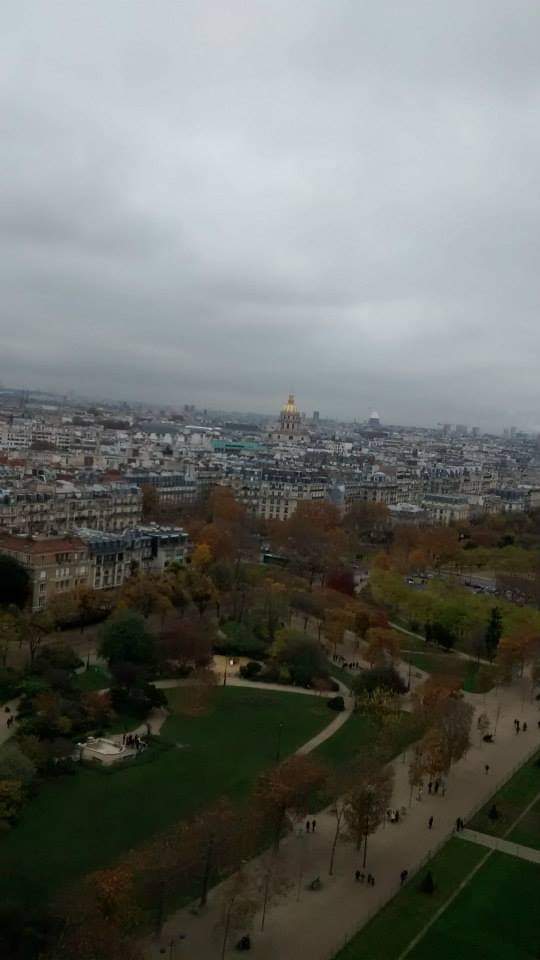 Paris, France's capital, is a major European city and a global center for art, fashion, gastronomy and culture. Its 19th-century cityscape is crisscrossed by wide boulevards and the River Seine.
It's also the city of love, so put that best French accent on and let's go explore!
Highlights
Hire a scooter!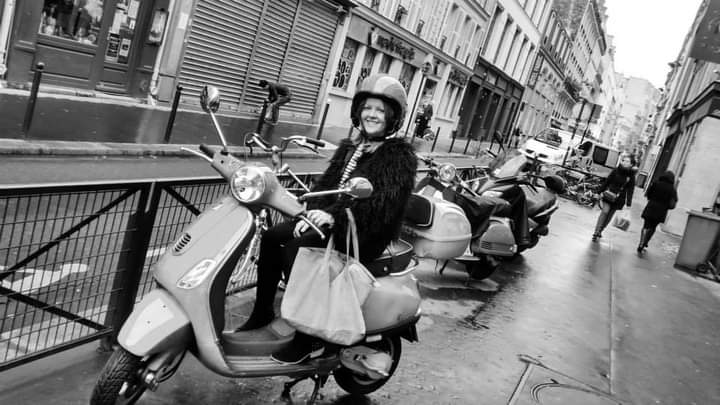 If you have loads of sightseeing to do, we would highly recommend getting yourself on a moped. We hired a Vespa, which whizzed us around the city in no time. It's easy to bypass the cars sitting in traffic, and easier to park up than a car. We saw all the top Paris sights in one day!
A trip is not complete in Paris without seeing this Iconic tower. An iconic landmark it is a magnificent sight seeing it for the first time. A wrought iron lattice tower, it is named after Gustave Eiffel who's company built and designed one of the most photographed structures today.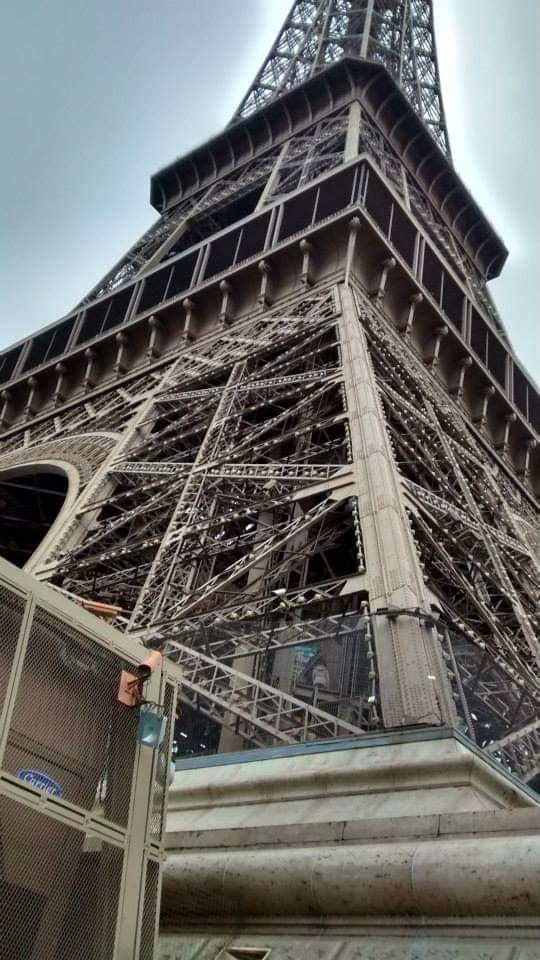 Climb right to the top for terrific views over the city. The climb is narrow and tight, which makes the less than 700 steps a tad slower, but totally worth it for the tremendous panorama.

If your legs can't carry you, you can also take a lift to the the top. The lift only takes a few minutes, but you could be waiting in line for about 15 minutes, depending on the time of season. Summer months are more hectic. It's approximately £10-17.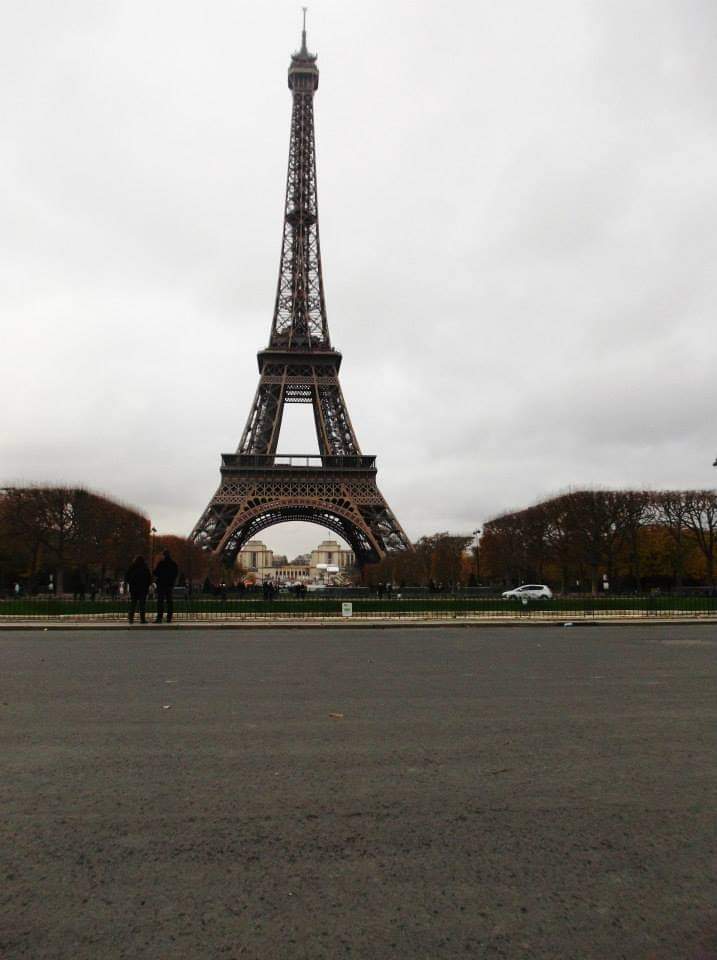 A large art museum and a historic monument, that used to be a palace. A central landmark of the city, it is located on the Right Bank of the Seine in the city's first arrondissement.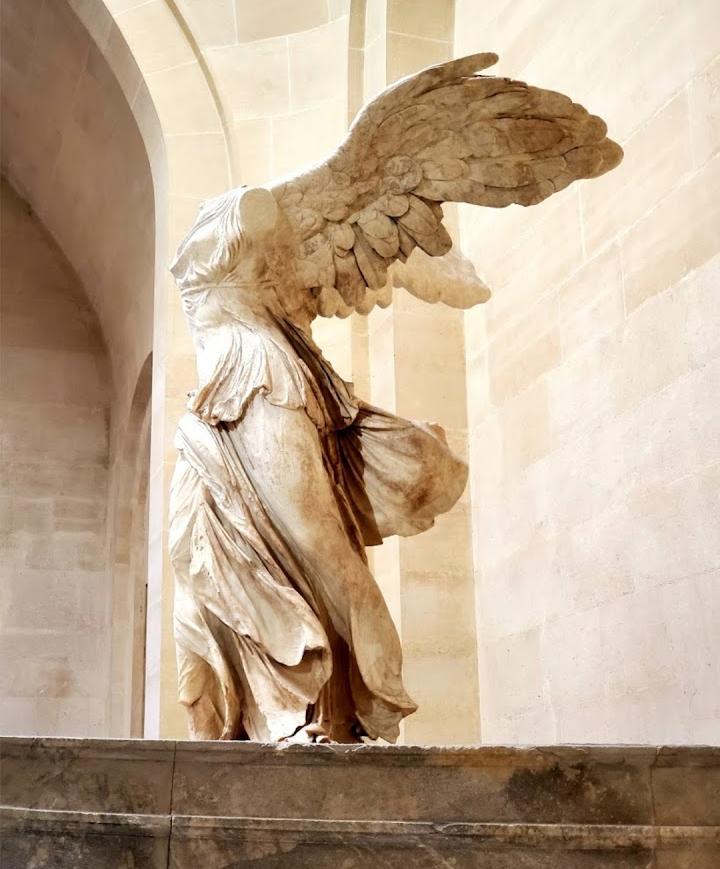 There is an incredible collection of art as well as some restful gardens onsite, a cafe with excellent pastries.
Its a pleasure to go to use the toilets here, as they have such colourful loo roll!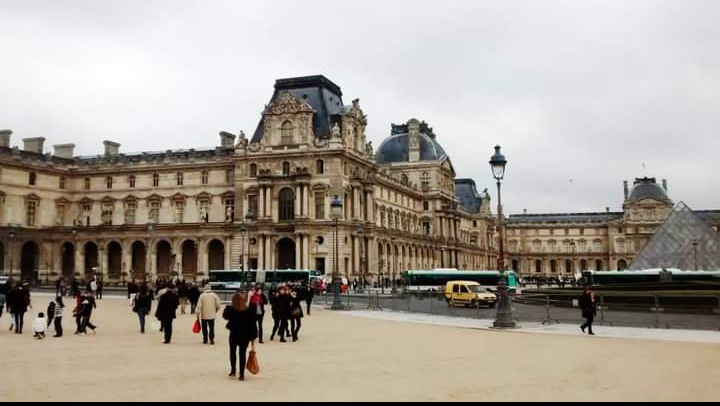 Referred to simply as Notre-Dame, is a medieval Catholic cathedral. It was built between 1163 and 1245. It is the most famous of the Gothic cathedrals of the middle-ages and is distinguished for its size, antiquity, and architectural interest.
Located on the Île de la Cité in the 4th arrondissement of Paris.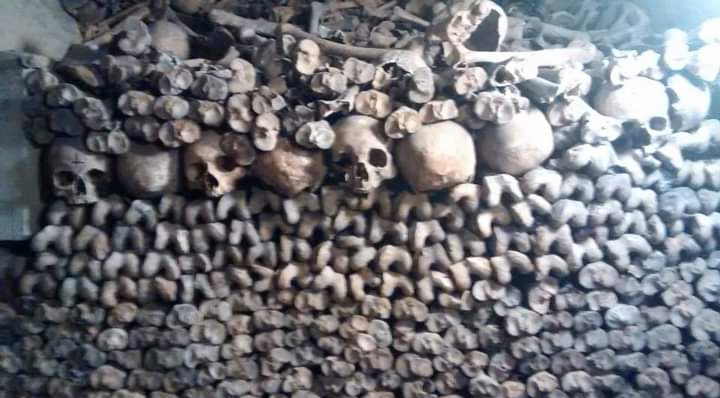 Underground ossuaries in Paris hold the remains of more than 6 million people in a small part of a tunnel network built to consolidate Paris' ancient stone quarries.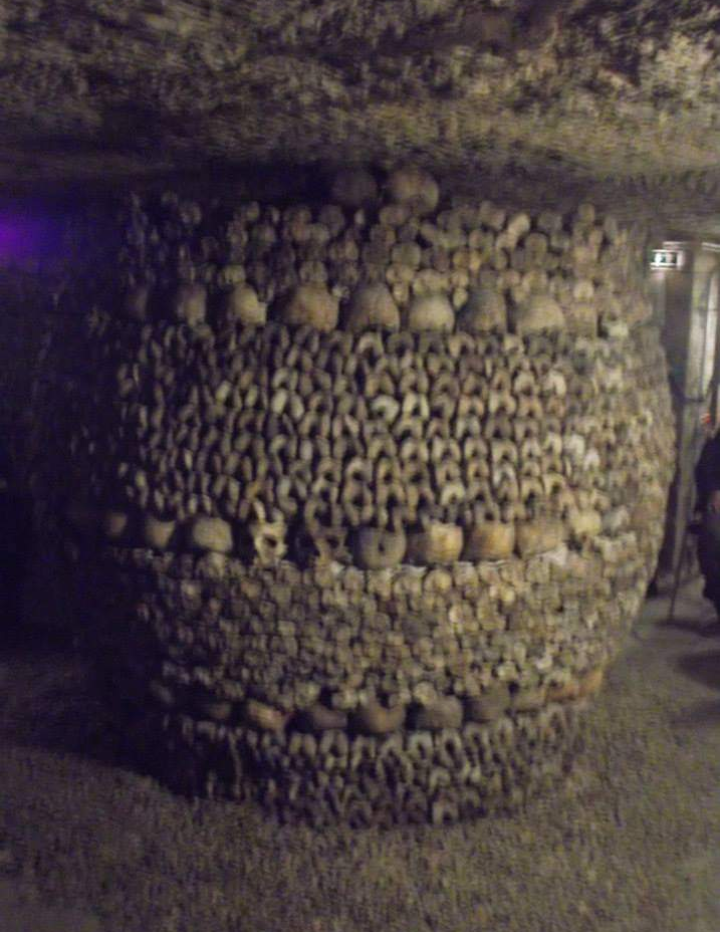 Extending south from the Barrière d'Enfer former city gate, this ossuary was created as part of the effort to eliminate the city's overflowing cemeteries.
It's dark, chilling and creepy, but somehow sombre. Not for the fainthearted if you don't like skeletons and enclosed spaces!
We loved it!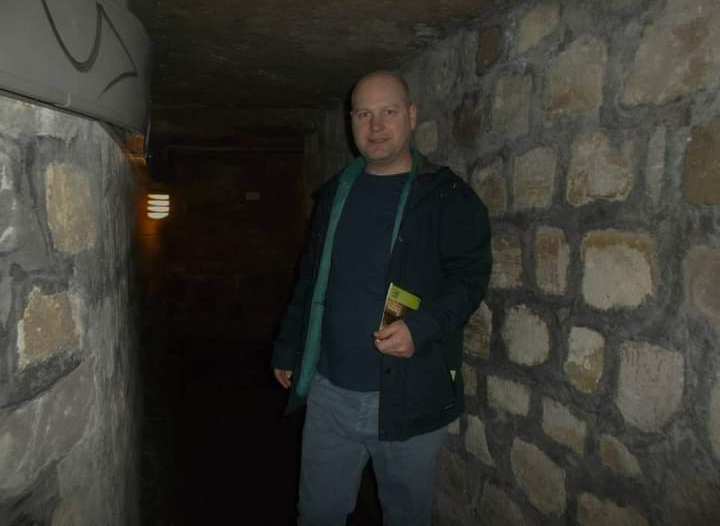 The largest cemetery in Paris, so much so, we came back for a second day. The grounds are beautiful and peaceful.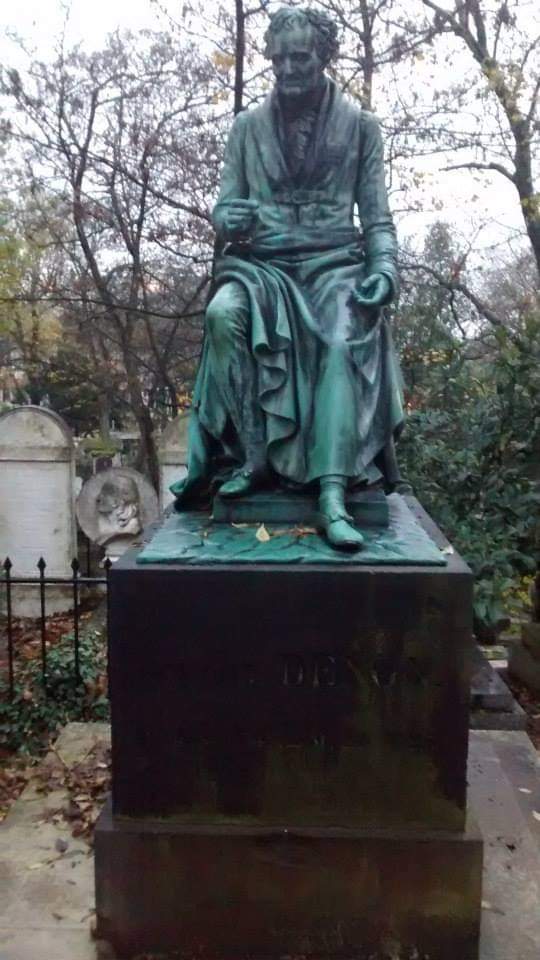 Most graves / tombs are intriguing, large and lavish, although we were surprised to see Jim Morrison's grave simple and modest, with the most bizarre pieces of chewing gum leftovers of fans, stuck to a tree.
Anyone knows why fans like to leave chewing gum, please let us know! As we are baffled!
You can also find more of the greats here, such as Oscar Wilde, Edith Piaf, Chopin & Arman. The cemetery is split into divisions which are signposted and marked by paths.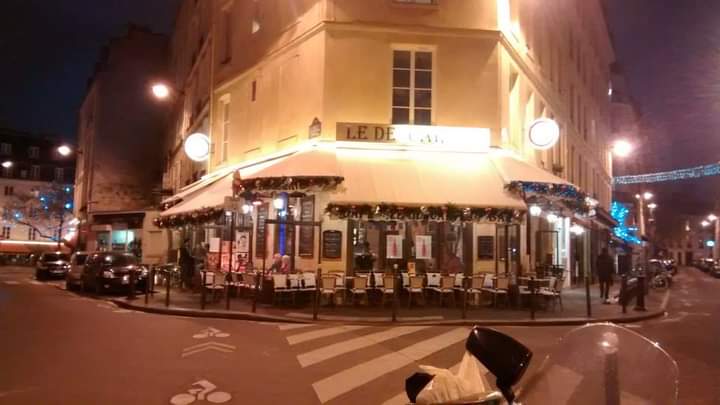 Check out Hemmingway's small apartment in the Latin Quarter, at 74 Rue du Cardinal Lemoine, near the Pantheon. (James Joyce lived just down the street.) There are some lovely bars / cafes in the area to watch the world go by.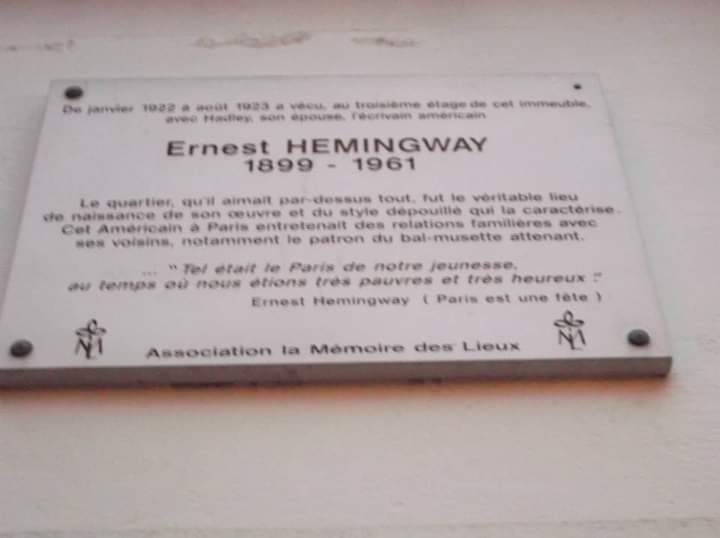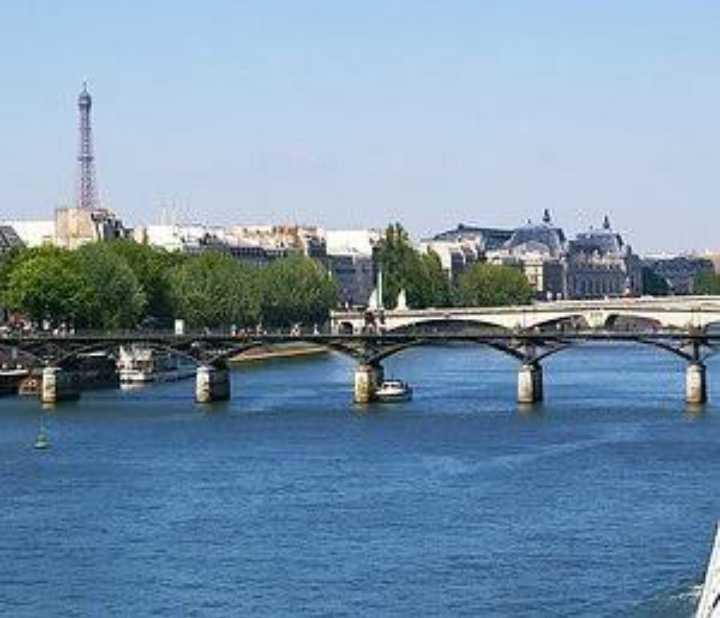 The Seine is a 775-kilometre-long river in northern France. Its drainage basin is in the Paris Basin covering most of northern France.
Its lovely to walk around in the evenings. Or why not take a romantic sightseeing boat, called 'bateaux mouches', that drift up and down the river.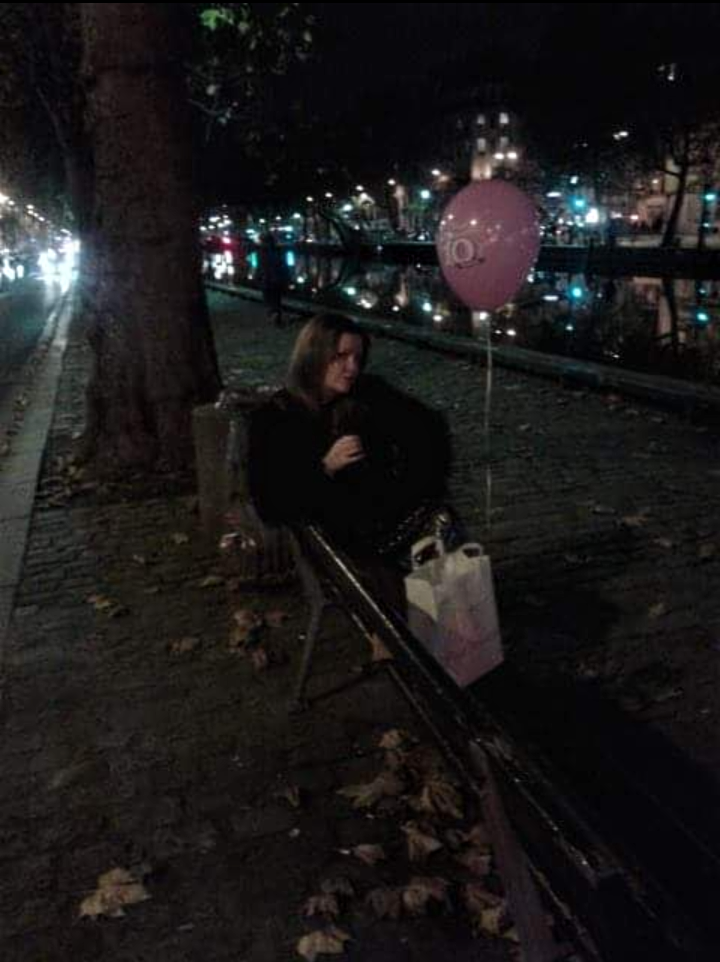 We loved the quirkiness of this place. Order one of their delicious pizza's. They will give you a pink balloon, which is so the delivery driver can find you!
We sat beside the Seine river on my actual birthday, during the month of November, drinking the Pink Flamingo special beer and munching on the hot pizza. It was so romantic!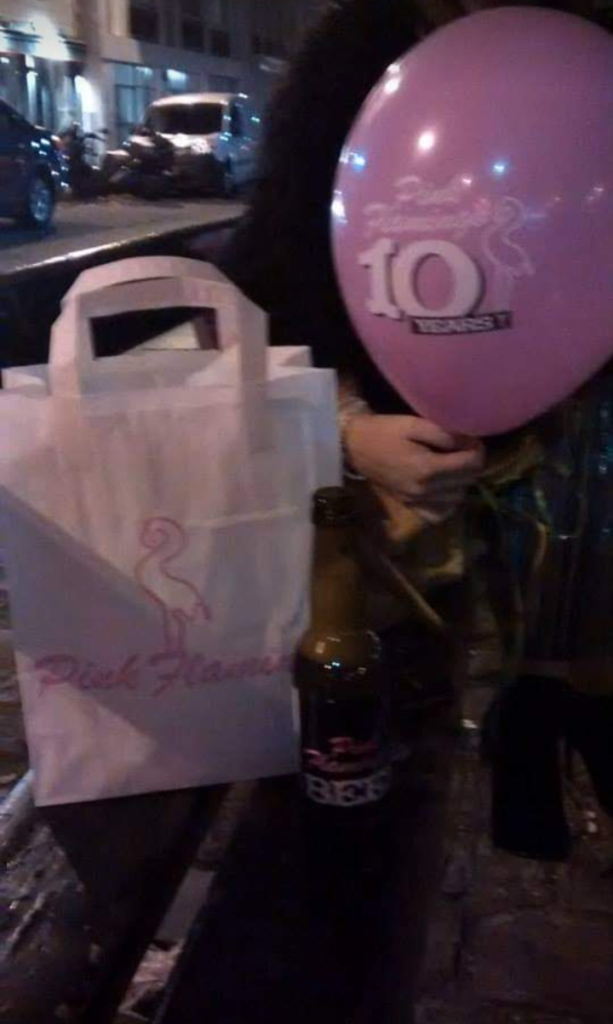 Check out our other destinations on this winter tour: Berlin, Brussels, Finnkroken & Oslo.