Italy – An ancient country full of living
We have been to Italy on Numerous occassions and absolutely love it. Full of history, style, passion, and of course great food, Italy is a country we have enjoyed returning too.
Milan and Lake como
Another November city break. This time to Italy's industrial heart and trend setter. With a car rented, we also indulged in a side trip to Lake Como. We were blessed with a beautiful sunny day.
Rome: The Eternal city
Italy's capital and a living museum. We walked around the city in wonder. A great place to tour around like the Italians do – on a scooter! We also met some fabulous locals!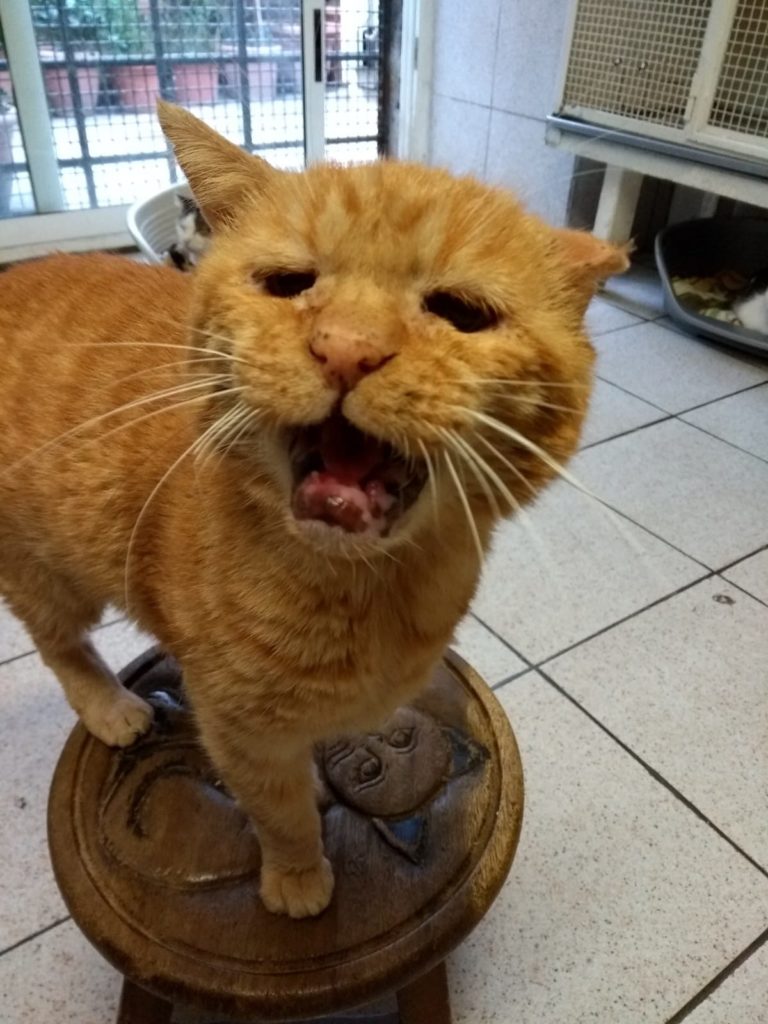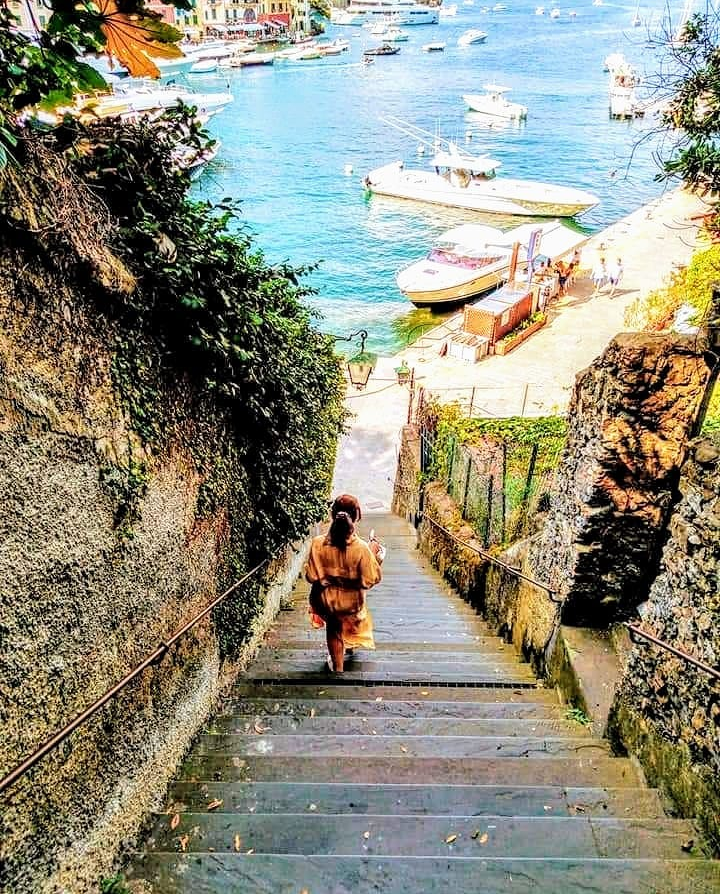 Italy road trip
After being there in the winter, we had to go to Italy in the summer to enjoy the glorious sunshine. We drove through France and then continued into Italy. The Cinque Terre, Florence, Sicily, Naples, Sorrento, Amalfi, and so much more were visited during this wonderful adventure.