Create your Travel Dream: How to Save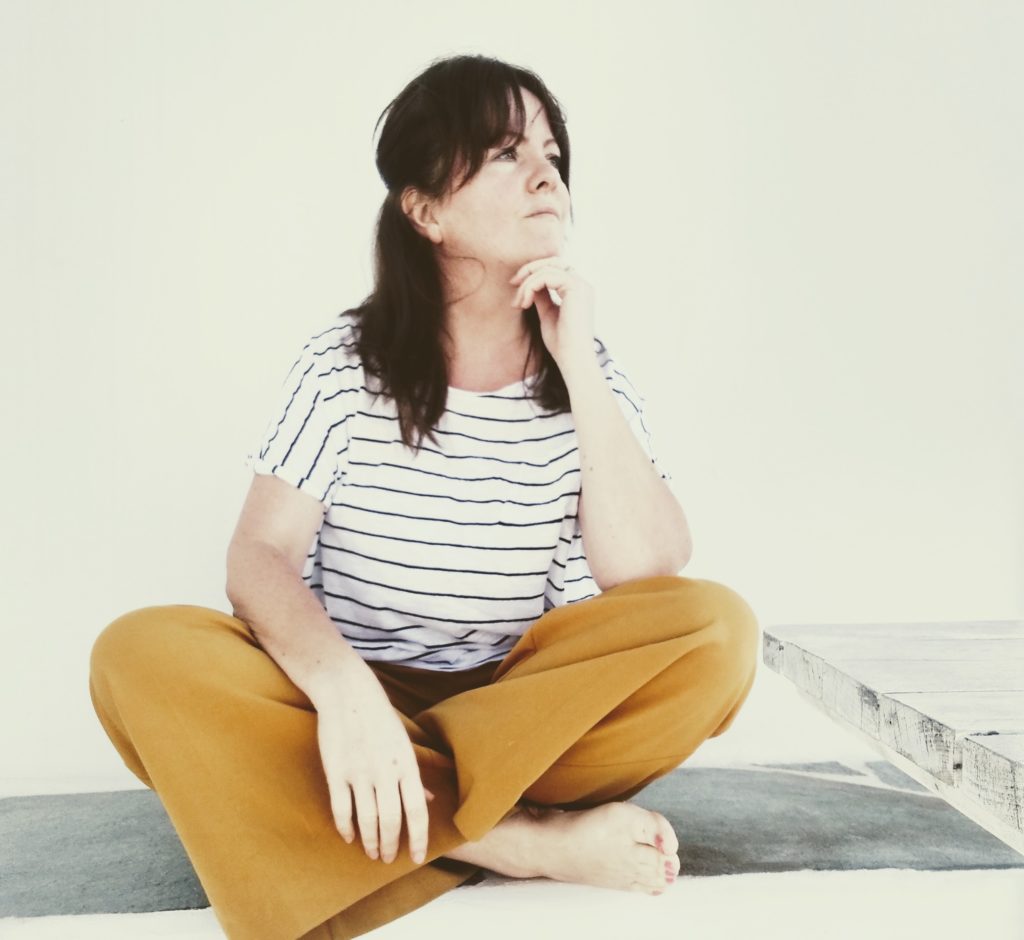 You may feel that your Travel Dream is out of reach now, but believe me dreams do come true. It's important to realise that if you really want to travel, you will make it a priority. Simple as that. One of the best bits about travelling is the planning, right? Especially a massive trip. It can be head melting, but totally satisfying and rewarding in the end. Where to next?
Travel Dream Vision: Know what you want?
Pin a map
A great way to get motivated is to start pinning a map of all the places you plan to see. Put the map somewhere on a wall were you will see everyday, to remind you of your goals.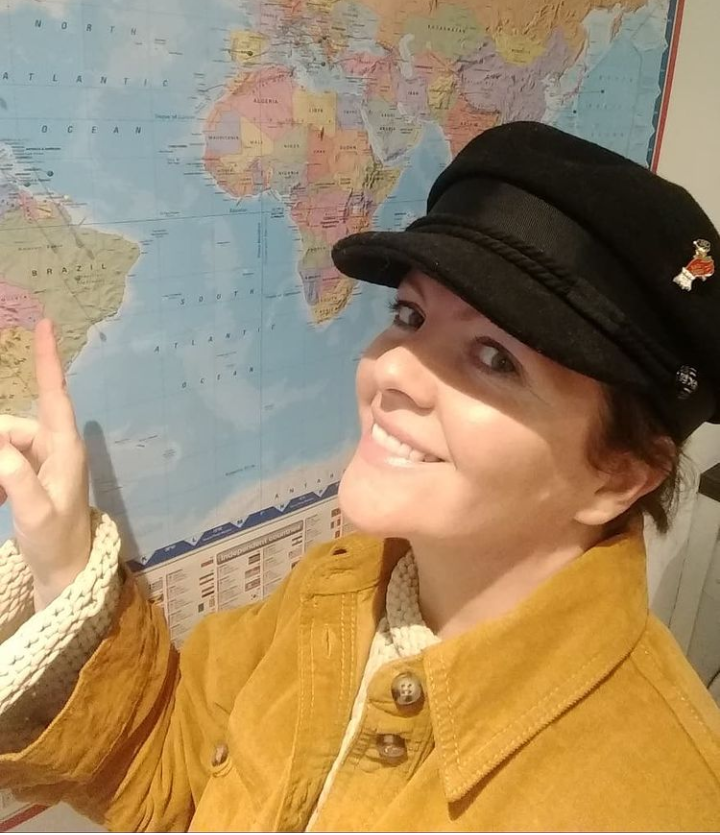 Have a vision – Draw up that travel dream
A vision board is an excellent way to give you inspiration. It's basically drawing up your travel dream plan. Print and cut out all those beautiful pictures you see on Instagram and pin them up! If you have a date in your head when you want to go, pin this too. Pin anything and everything that will inspire you to move towards your goal. It's the law of attracting something after all. Like the map, place the vision board where you will see it everyday. Look at it everyday. Imagine you are already in these beautiful places, see yourself walking around your dream places, capturing photos, eating in the restaurants, even imagine the clothes you are wearing. Magnifying your focus on your goals can help manifest your dream into a reality.
Journal – put the dream in writing
Set goals for your travel dream. Write down all the places you want to visit, where you want to eat, sightseeing you want to do etc etc. Write down why you want to visit these places, Cost out each trip. Have a budget section in the back of the journal. Each week/month check were you need to make improvements. As you go along, jot down how far you have come, how your dream is getting closer. While you are on your journey to progress don't forget to write down everyday, at least 10 things you are grateful for.
Time
Put into place the time you expect to go travelling. Create your trip in smaller chunks. For instance you can start of buying smaller items, such as luggage, toiletries or even mosquito repellent. You can begin planning what jabs you might need, book sightseeing trips, accommodation and most importantly your ticket. Once you start booking accommodation and travel you're most likely to keep focused on saving, as you know now you're on your way to making your dream a reality!
How to Save for your travel dream
Once you know you're going, this is were the excitement begins. Your travel dream is taking shape. Saving doesn't have to be a hard slog. It can be challenging, but also fun, and along the way you will pick up more and more tips. Having a plan in place will help you stay focused and motivated. Here are my saving tips to get you started.
Research your trip – fleshing out your travel dream
Develope your route. An important step, this will give your travel dream some solidity. Cost your trip out. Get an idea how much your whole tour will be, including flights, other travel, accommodation, insurance, food, sightseeing, nights out etc. Once you add this up, then add another 25%. It's always best to add more than less.
Don't buy crap
Most people buy things on impulse. Turning away from the advertising, one will not be sold things you don't really need. Retailers do the waving the shiny object trick. What is it? Do you NEED it? Advertisers create illusions. The reality, these objects are just really a fleeting fancy that you'll forget about a few weeks down the line. Impulse buys are quick fixes. In the end, you think they will make you happy but that happiness is only temporary.
Prioritize
Commit to your travel dream. Give up or reduce eating and drinking out. This takes up a huge chunk of your money. You'll be amazed how much your savings go up when you bank this money instead of spending it. You can still have fun.
Out and about: Keep your travel dream money.
Take a packed lunch to work instead of eating out
Quit buying the takeaway coffee and tea's. Lunch trips to fast food outlets will eat your money. Be creative, making your own will be satisfying and should save you lots of dosh. Buy a glass bottle and fill it with tap water that can be stored in the fridge. Free and a lot more healthier! Use food from home instead of buying out. You can make it as simple or fancy as you desire.
Drive less
Get healthy and save money by walking or cycling instead of driving everywhere! This is a great way to get into shape for your travels. Even more, its good for the environment and saves you money.
Sell:
Upsell clutter
Get selling all your unwanted clothes and junk on Ebay, Etsy or other selling sites. Clearing out your closet will not only make you some cash, but you will feel much lighter. Remember you won't be able to carry all that stuff with you when on the road!
Get Crafty
If you are creative and artistic, show you your talents and sell them on sights like Etsy.
Use your home: Express your travel dream to others too!
Entertain at home
Saving doesnt mean not seeing friends and family. Put on a dinner / buffet party, have a Poker or board games night. Some of these nights have been the best memories, rather than a boozy, expensive one at the pub!
Work out at home
Give up that expensive gym membership and work out at home. Youtube or instagram has some great workouts you can do in the comfort of your own home. Create your own regime. You know the basics. Or take up running or brisk walking in the park. Free free free!
Lights out
Stop leaving lights and the TV on standby. Turn them off completely at the switch! Put a jumper on, instead of turning the heat on every-time. Turn the cooker switch off and the electronics. The only switch that should stay on, is the fridge freezer. All these little changes will make a huge difference. Again, helps the environment as well as saving you money.
Rent your spare room and meet others on their travel dream
If you have a spare room, a great way to make money is to rent it out. On Airbnb you can choose what you want to charge. A double room can earn you up to a £1000 + a month depending on how many times a month you want to rent it!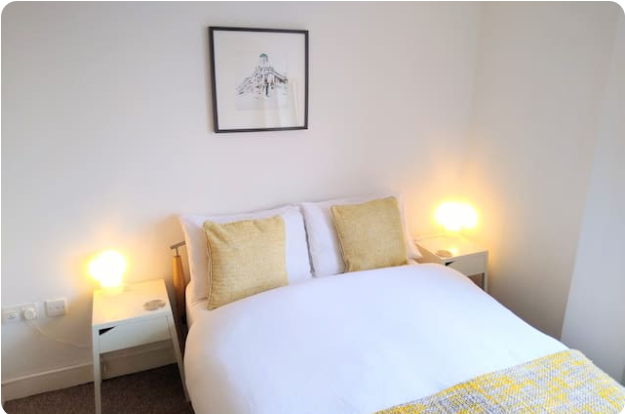 Plan meals
Plan meals ahead. When going shopping stick to the shopping list. Try supermarket own labels, you don't always need to buy big brand names. Make up food which you can freeze, so you always have something in, so you arent tempted to get that 'easy' option of a takeaway.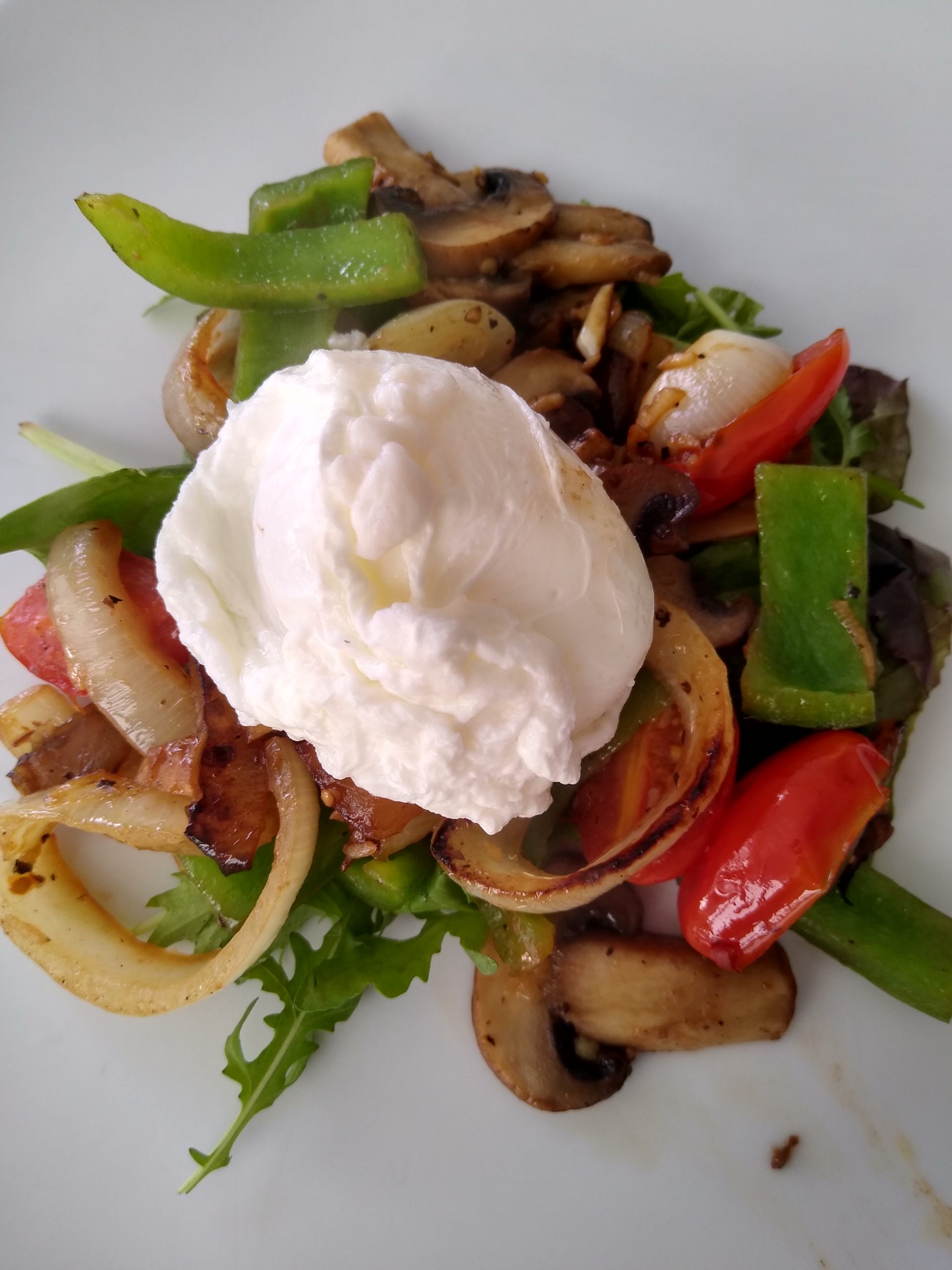 Boost and control your resources: The travel dream gets closer.
Get a second job
Take on another job to double your income. Get looking online or check the pages. Be prepared to do almost anything. It's all worth it.
Give your opinion
There are many survey sites that pay for your opinion. Sign up with Opinium Research and once you hit the £25 mark (usually in a couple of months), you can cash it in, £12 on the other opinion site Viewsbank . On Yougov you can cash in £50, however this can take several months, as the surveys don't come through every day. Another excellent one is e-rewards, take as many surveys as you want and cash in points for flying club miles on Virgin Atlantic, hotel stays and retail stores. All these little incentives add up.
Buy your ticket – Once you have the ticket, you know you're going. This will keep you focused in sticking to savings and being even more strict with your budget.
Use loyality programs– Sign up with loyality programs. Saving reward points from flights, car hire, and hotels can surely add up. Even if you don't have much points now, once youre on the road travelling more, they will add up more quickly, giving you the opportunity to get free flights, upgrades, money off car hire, or hotel stays. You can add to your points even if you aren't flying etc as many programs, like Virgin, Avios etc allow you to earn while spending with shops, supermarkets, car hire etc
Keep track of finances
Buy a book, or create a digital sheet, and jot everything down you spend. Each week/month check where you need to make improvements.
Your Dream goal being realized!
It is an amazing feeling when you reach your goal and you will be on top of the world when you get on that plane to begin your exciting journey! You can even splash out on a drink to celebrate your accomplishment!