Brussells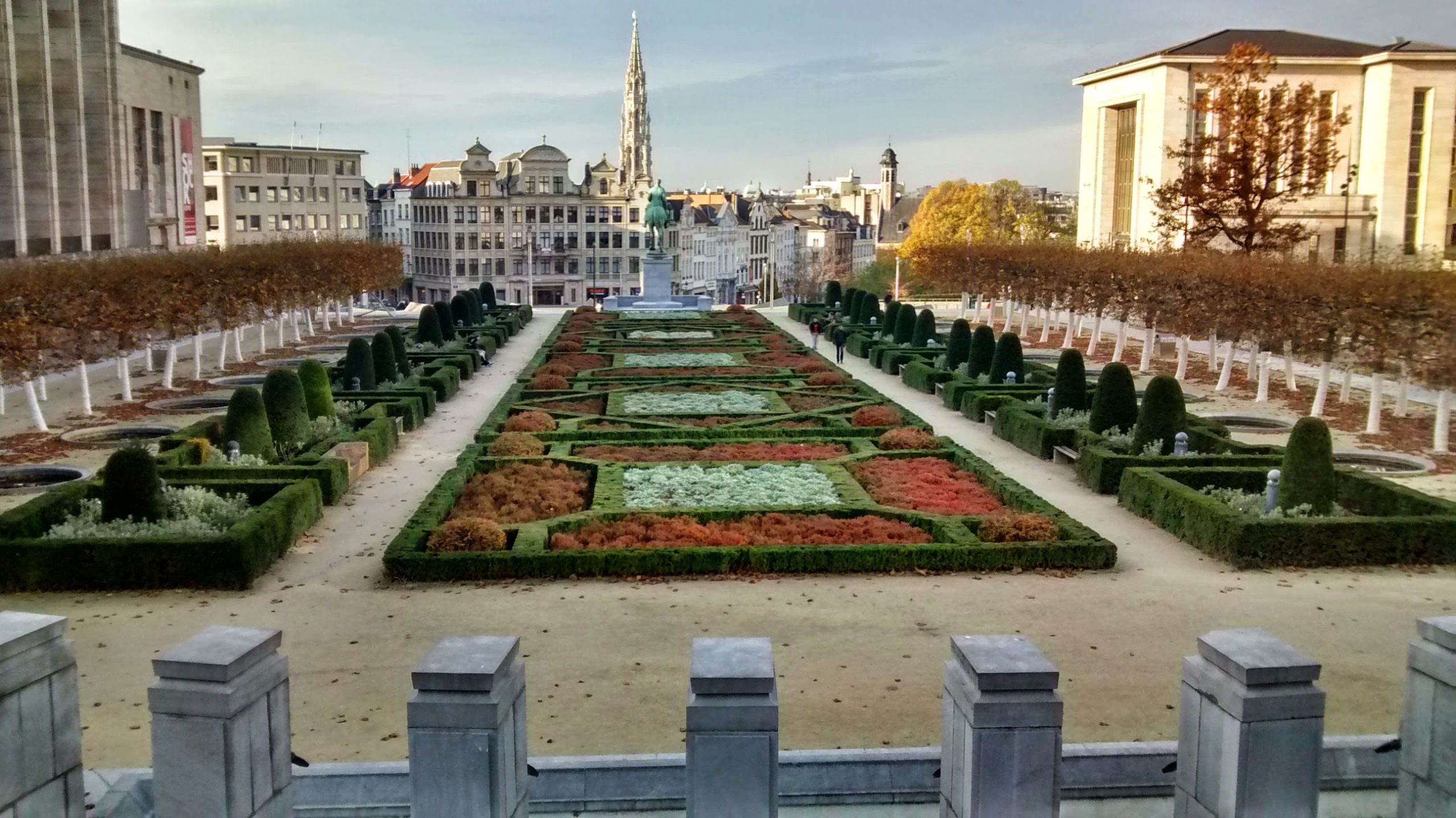 Brussels is a relaxed city full of art, culture and not to mention them delicious waffles! We made a special trip here to see Angus and Julia Stone in concert!
It is the largest municipality and historical centre of the Brussels-Capital Region, as well as the capital of Belgium. It's also have a vibrant nightlife and restaurant scene.
Our highlights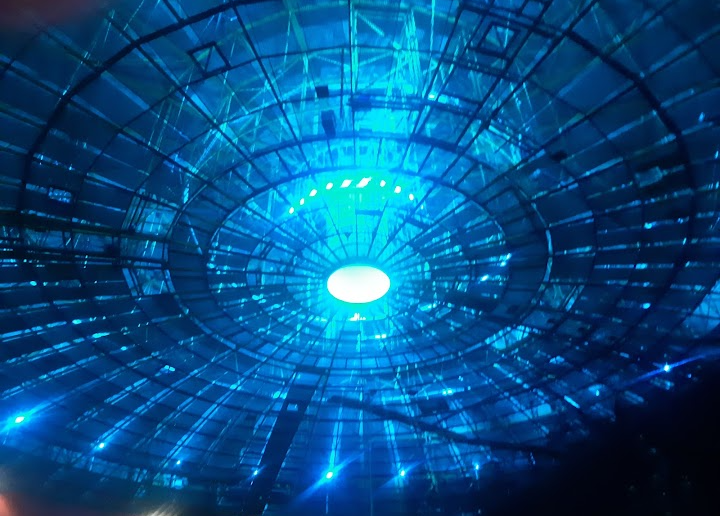 Entertainment venue, mostly for live music shows. It can hold up to 3500 people. The building has a circular appearance but is actually constructed as a regular polygon. The venue is surprisingly spacious compared to what you would expect at the entrance door. The acoustic characteristics are quite impressive. A great place to listen to a gig!
Located at: Rue de Enseignement-Onderrichtsstraat 81, 1000 Bruxelles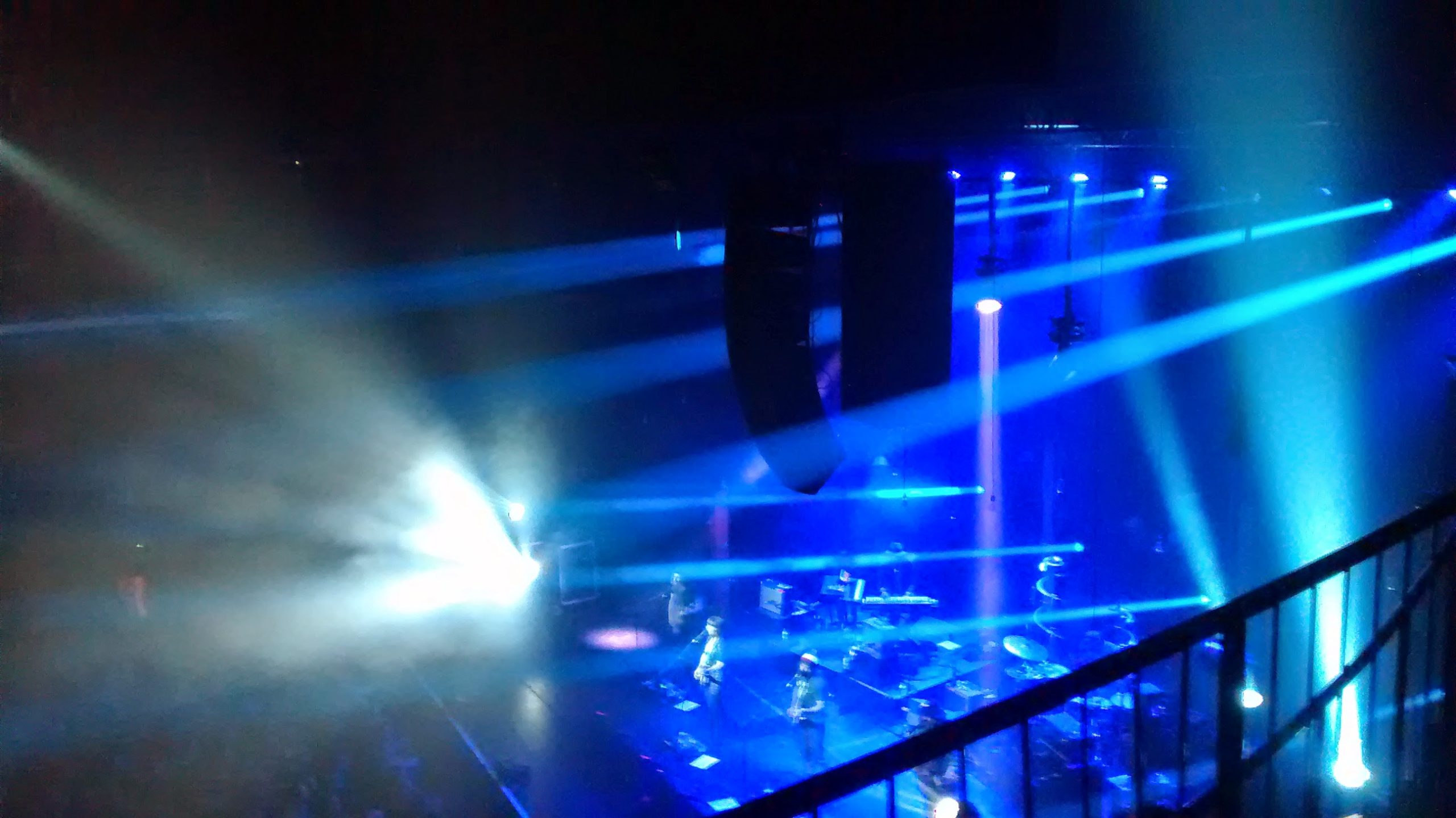 Try some waffles!
You can't come to Brussels without savouring it's waffles, covered in all that Belgium chocolate. Yummy!
Waffles are served as street food, usually wrapped in a piece of paper and eaten with your hands.
Grand Place
The Grand Palace is center of Brussels, where many historic buildings, dating from the 15h century, are located. Well lit and maintained, with stunning, elaborate, architecture that will leave you dumbfounded. The Grand-Place testifies in particular to the success of Brussels, mercantile city of northern Europe that, at the height of its prosperity, rose from the terrible bombardment inflicted by the troops of Louis XIV in 1695.
It was registered in 1998 on the List of World Heritage of Unesco.
There are many restaurants, cafes and bars, in the surrounding area, where you can sit and watch the world go by.
The tour costs €7 for an adult. For seniors and students, it is €5. Admission is free for children under 12 years old.
Dander around the cobbled streets
Brussels is one of the few cities in Europe trying to preserve this European heritage of cobble streets. The cobbles give an almost old worldly feel, bringing you back to past long gone. (Don't walk on them in heels)!
The city is a great pleasure to walk around, stopping of at little cute cafes for hot chocolate, or exploring the variety of stores. Its extremely quaint with horse drawn carriages which if you get fed up with walking, will take you around the historical parts of the city. A horse drawn carriage tour is approximately €45 for 30 minutes.
Translated into 'little man pee'. A bronzed statue that will give you a giggle. Located southwest of the town hall. From the Grand palace facing the town hall take the exit on the left, the statue is two blocks behind the town. Hall.
Belgium chocolate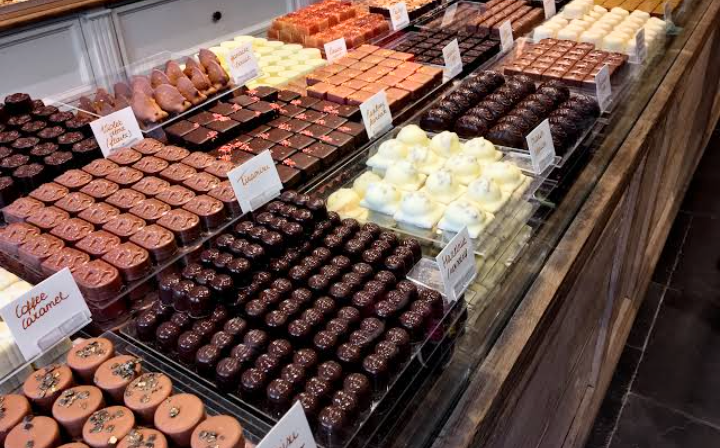 There are lots of Belgium chocolate shops all over the city. Before buying you can even devour the free sample chocolates they have on display! Tour of free chocolate, now that's my kind of day!
Beer tasting!
After a hard day touring, you need to go beer tasting. The Belgium's are very proud of their beer and with good reason too! We didn't bother with a tour, we just headed to one of the many bars in the city! Very strong Monastic and Trappist beers to be enjoyed. Indeed, make sure you don't have too many!
Royal Palace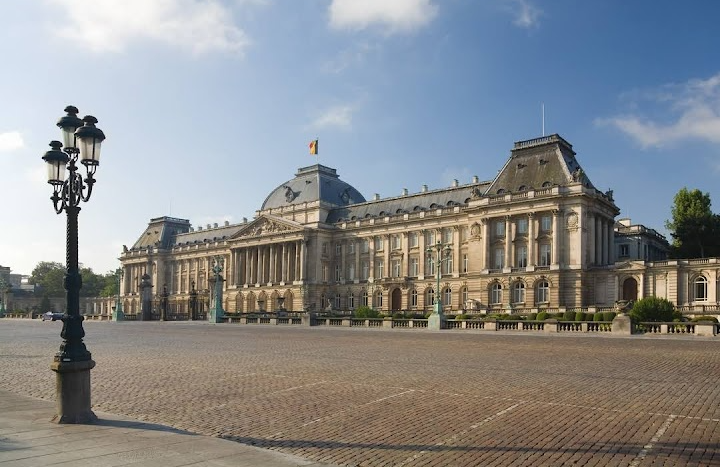 The artwork, as well as the interior decor is what you'd expect from a grand palace, lavish and wealthy.
Construction started in 1783. It is the official palace of the King and Queen of the Belgians in the centre of the nation's capital Brussels. However it is not used as a royal residence today.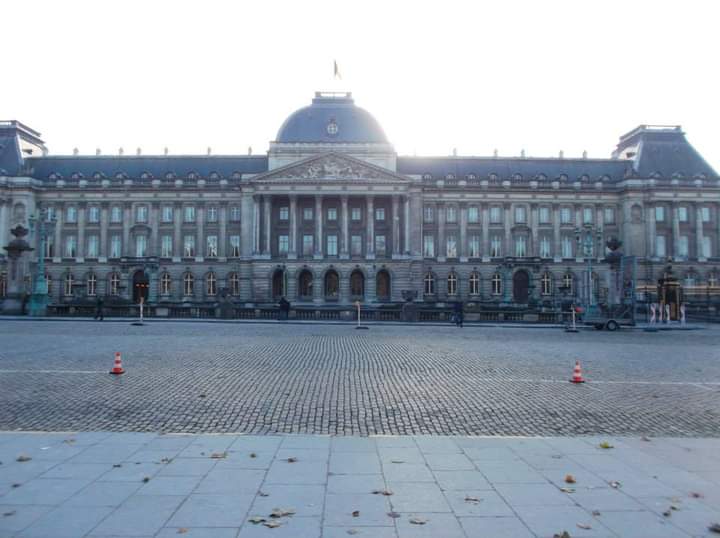 It is free to walk around the palace on a self guided tour.
Parks
Check out one of the several parks Brussels have to offer. Soak up the nature, beautiful gardens, statues, fountains and art. A nice breather from the hectic city. Parc de Bruxelles, overlooked by the Royal Palace, is the largest urban public park in the centre of Brussels. Parc du Cinquantenaire is a 19th century park, home to art and military museums. or try Egmont Park ,which has many historic buildings & statues dotted in the park consisting of the gardens of a former palace.
If you liked reading, you may like to read our other winter destinations such as Paris, Finnkroken & Oslo and Lake Como!