Travel to the USA – A last minute prep Guide
It was always on our itinerary to Travel to the USA. There is a lot to organise and we expected to be able to build that leg block by block with plenty of time to spare. Best laid plans and all that. The trip, now, is very much being played on the hoof with late changes and last minute bookings. That compresses a lot of requirements into a short space of time.
Getting ready for travel to the USA
There are a number of details to consider when in preparation for travel to the USA. Firstly, and I'm going to concentrate on flying in, one has to buy a ticket to travel there. Secondly, as we aren't sure where to next, one has to have a valid return / exit flight out of the States. Thirdly, one has to consider whether a visa or ESTA (Electronic System for Travel Authorization) is required. These are your basic requirements. Fourthly, insurance coverage is a must for any travel but it's extremely important for travel to the USA due to its hefty medical costs if, hopefully not, something goes wrong.
Trip type when you travel to the USA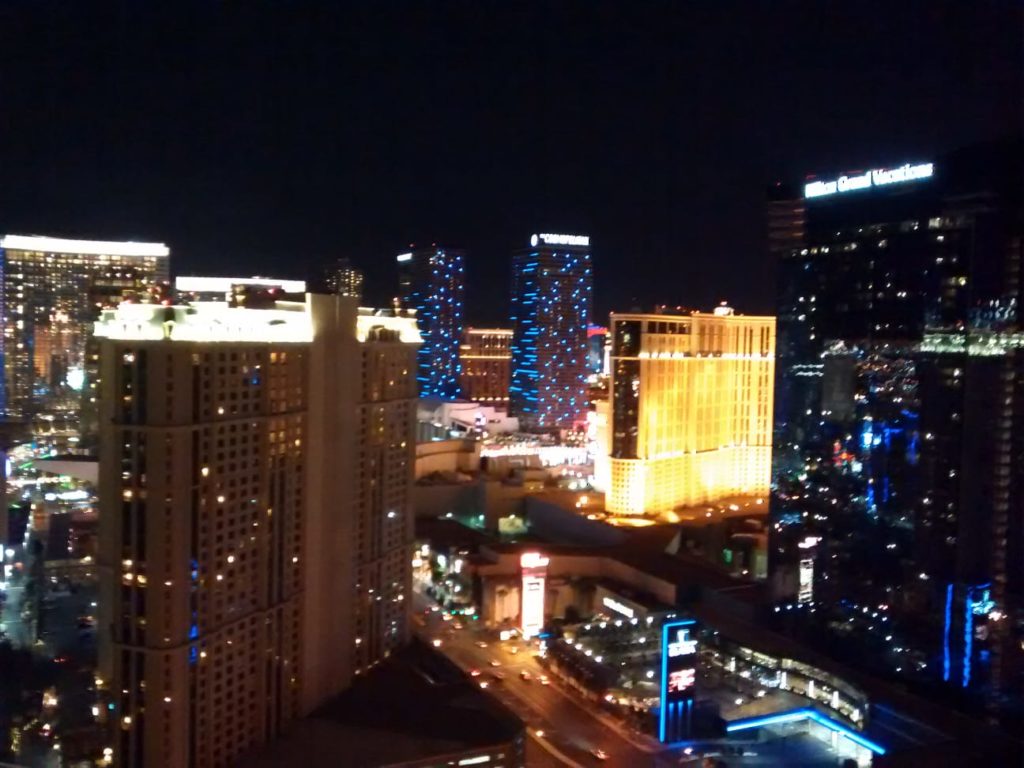 Further things will be required depending on your itinerary. Package holidays will include a hotel. We rarely get this type. Short city breaks, business trips, family stays etc will all need a hotel (if not staying with relatives) and transport to and from the accommodation. Check out our Las Vegas trip.
For our travel to the USA, we are going to be on a road trip across many States. We wanted a bit of flexibility so there was no large scale pre-booking of hotels. Initial stays needed organised for when we flew in. We also had to organise car hire and insurance for the car hire. The list was getting longer.
An added complication
With all the above to organise, it's not great to have an added complication. For us, we had one in that, due to the length of our travel, the main "fee free" credit card was due to expire. We had tried to get a new one prior to leaving but the bank explained that this wasn't possible. The upshot was, we had to organise for the new bank card, plus a couple of other documents, to be shipped to the USA for pickup when we arrived. A headache we certainly could have done without but something where procrastination would be a hindrance.
A brief step by step guide for travel to the USA
We will go through the above points one by one to give you an idea of what is needed when you travel to the USA. It is something that usually has weeks or months of preparation. We had to sort all this out in a week or so. Very head melting 🤦‍♂️
Flight tickets for travel to the USA
Choosing flights can be easy and complicated at the same time. Following some of our own travel tips, about using comparison sights; kayak, Skyscanner, expedia etc, and going through airlines' own sights, you can build a picture of availability, timings, routes and destinations, airlines that fly the required route(s) probably be differences, and costs of extras.
Choosing route / destination for travel to the USA
Looking at our itinerary, we had to decide on the best start point. Initially, when our plans were drawn up, the idea was to fly into San Francisco or LA. This left the issue of the Florida appendix. We wanted to visit but it seemed to be taking us out of the way. We're not sure why we didn't think of it before, but the lightbulb moment came as we travelled through Central America – Start, and end, our road trip in Florida.
For us, it made sense as Miami and Fort Lauderdale were the cheapest options to travel to the USA from the Dominican Republic. We had a reasonable selection of airlines, with American Airlines, Spirit, and Frontier all flying in to Florida.
Choice of start point.
The choice of start point will be about personal circumstances. For us, the choice was made due to desire to see a place and economics. It was cheaper, after considering the different airlines, to fly into Miami. We would the pick up the car in Fort Lauderdale, 30 mins up the road.
Airline choice
Again, it comes down to where we wanted to stay and then finding the best option. Our choice of Miami ruled out Spirit Airlines. From there, it was a straight fight between AA and Frontier. Frontier won due to offer more for the money. We've never flown with either so it will be interesting to see the outcome.
Flight out.
Most will book a return ticket. For us, since we don't know where we will be headed after our travel to the USA, we booked with Frontier, full works ticket, that offers a refundable ticket. The destination???
ESTA or Visa
Some people will need a visa, which can depend on the country of origin or business etc, but a lot will just need to fill in the ESTA (see list under "who should apply section) for a 90 day admission to the country. This is basically a pre-screening to see if you're eligible to make it to the immigration. Immigration have the final say and people who have obtained the ESTA, however unlikely, can still be turned away by the border control. This costs $14 per application. Make sure you go to the correct government site. Others will do it for you at a cost.
Travel insurance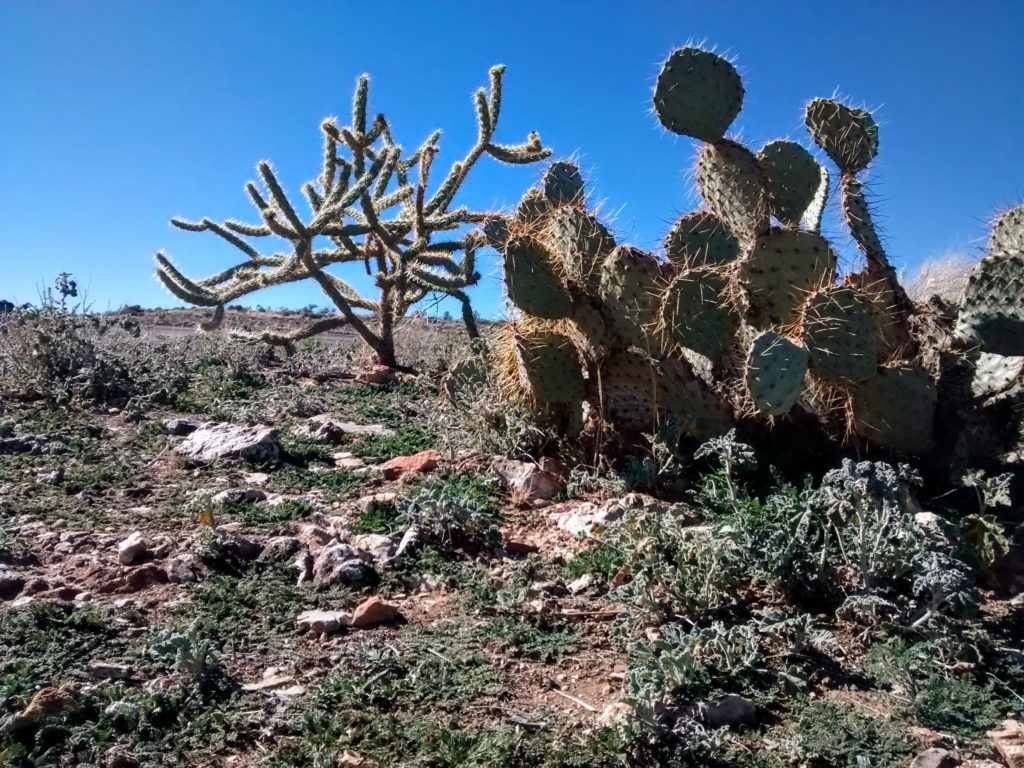 As with any escapades outside of your country of residence, one will need to invest in travel insurance. Medical and liability costs are high in the USA so it's imperative that you shop around and get the insurance that covers enough for your needs. You have choices of single trip insurance, annual insurance, family insurance etc. If you travel regularly then annual insurance is usually the best option as it will reduce the overall cost through the year. You can choose regions too.
Before we left Europe, we got our insurance, after extensive research and price / coverage comparisons, from Big Cat Insurance. Obviously, as we were due to travel to the USA; as well as other parts of Central America and the world, we chose worldwide insurance that included the States. We got this for £836 / $1185 (approx). Due to the pandemic this price was considerably higher than our previous worldwide insurance. It had to be paid, though, as it's a must. DO NOT LEAVE WITHOUT IT.
Car hire
As we struggled to find a hotel at the right price, we checked out car hire. I (Knox) was exacerbated due to the extraordinarily high prices on offer and was tearing out whatever hair I had left. Forget about saving the planet as the cheapest car I found available in Miami was a petrol guzzling Ford Mustang at about £1300. This was a lot more than we had factored in when we planned this trip. Again, the pandemic, coupled with the lateness of booking, was not in our favour.
Vehicle chosen for our travel to the USA
I (Miko) was the angel that jumped to rescue the floundering Knox. I went through Kayak and found a solution. Avis had an intermediate SUV for about $900 from Fort Lauderdale. Add the taxes etc and the cost was $1150. About £890. This was for more days than we had planned but was within the expected budget. We booked quick smart, using the pay later method so we could change our mind without penalty.
Insurance answers
With our Carhireexcess insurance we had CDW/LDW (Collision Damage Waiver / Loss Damage Waiver) insurance coverage but not SLI (Supplementary Liability insurance) (see car hire article). The other issue was that our Car hire excess insurance was due for renewal during our roadtrip. A further issue was that we had to see if there was a basic liability insurance connected with the rental. Confused yet? We were!
Confused and searching
Getting answers from Avis wasn't easy. An ace up the sleeve was that we had contact with a person in the CEO's office due to an issue on our French road trip. Firstly, we called Avis at the pickup location. She couldn't give a direct or correct answer. Secondly, nor could the person at a national level. Thankfully, our own research on the web found a solution. Car Hire in a lot of states, including Florida, has a mandatory, very basic, liability insurance included in the rental. This means that we had 2 choices. Buy their extra ALI (Additional Liability Insurance) or source our own SLI.
The insurance solution
We're nearly breathless even writing about all this. We confirmed all this with our Avis contact, who wasn't sure herself but confirmed with a US colleague. Contact was also made with our own insurers to confirm everything. We could add the SLI onto our own insurance for £46 but I would have to pay this again with the renewal. It was still less than the £400 + to purchase the Avis ALI. In the end, rather than buy SLI on the existing insurance and then renew it, we just opted to renew early, added the SLI once, and that was that. Job done.
Same car and company but cheaper
Once all settled, we decided to add an extra day to the rental. This added about $30 to the cost. We now wanted to pay up front but that needed a new booking. When we checked this, the price was offered with a further discount. We got the same car, with an extra day's rental, for $1020. This was a saving in the region of £100. We were delighted.
Hotels
Getting the right hotel can be difficult. We look at location, price, and reviews among other things. Cleanliness is a big factor too. With all this in mind, we go on the search.
The location search
A look at our itinerary of things we want to do an see usually gives us a good indication of where is best to stay as we want somewhere that is convenient to as much of these places as possible. Big cities will have lots of vibrant neighbor hoods and things to do can be quite stretched out.
In Miami, we found that Downtown and around the beach was where most of the action was. Even when we had put our plan together over a year ago, the prices in these areas were high but still just about in reach for a couple of nights stay. Being so close to arrival date now, those prices had skyrocketed to silly prices. This meant a rethink and a hard slog to get something viable.
Trawling the web
It was like a maze as we trawled through comparison sites and hotels' own sites. A suitable hotel was found, we thought, only for the price showing to either be a nightly price or just completely wrong when we clicked from the comparison site to the site advertising the so-called deal.
Also, we found a hotel in downtown but waited a day, in order to check a few other things out, and when we came back to it, the price had quadrupled. Some of this will be due to flash sale prices that one has to be quick to get, some false advertising, and some of it is down to algorithms that these sites use. They track your searches and increase prices to get you to buy as quickly as possible before the price rises again.