Barcelona City Break
On the way back from India one year, we decided on a wee side trip to Barcelona just to delay our return to Ireland a bit. We had a great time in the Catalan capital.
Marbella – Old and New
Summer in the sun soaked southern Costa Del Sol was a great getaway. Balance the culture of the old town with the hedonism and party atmosphere of the New.
Gibraltar – Monkeying around
While in the Andalusia region of Spain, down by the Costa del Sol, we decided to take a trip to little Britain. The rock of Gibraltar is a bit contentious but it is worth a visit for a bit of monkey business!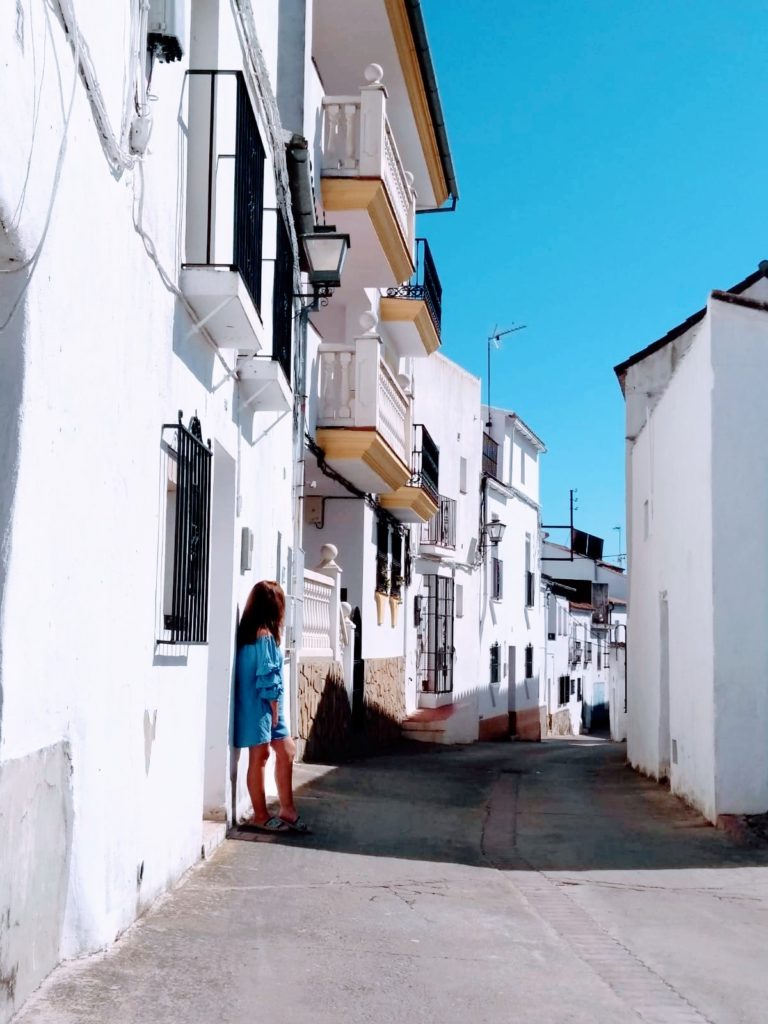 Gaucín – A Spanish retreat in Andalusia
Spain's package deals have little interest for us but we still wanted to see the country. We chose to base ourselves in the scenic village of Gaucín to get a real spanish flavour as we explored the surrounding area.