Berlin
Germany's capital, dates to the 13th century. Reminders of the city's turbulent 20th-century history include its Holocaust memorial and the Berlin Wall's graffitied remains.
Berlin's history maybe turbulent, but it is also a hive of activity for top restaurants, bars, art, culture and trendy shops.
Berlin highlights
An 18th-century neoclassical monument. Very famously photographed through history. Instantly recognisable to me from Pictures of Nazi Germany and the fall of Berlin, with the collapse of Hitler's government, in 1945.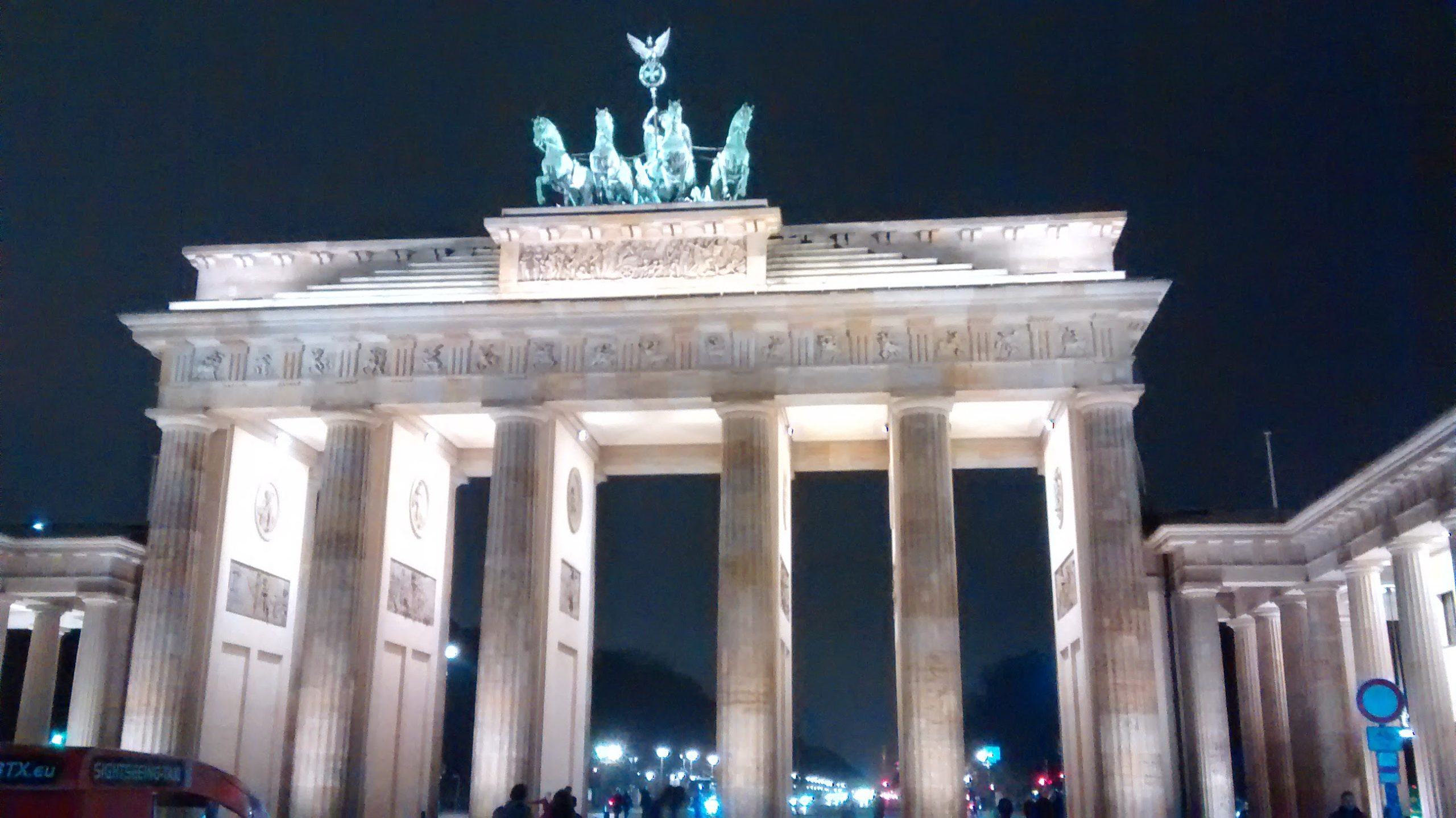 A symbol of Berlin and German division during the Cold War, it is now a national symbol of peace and unity.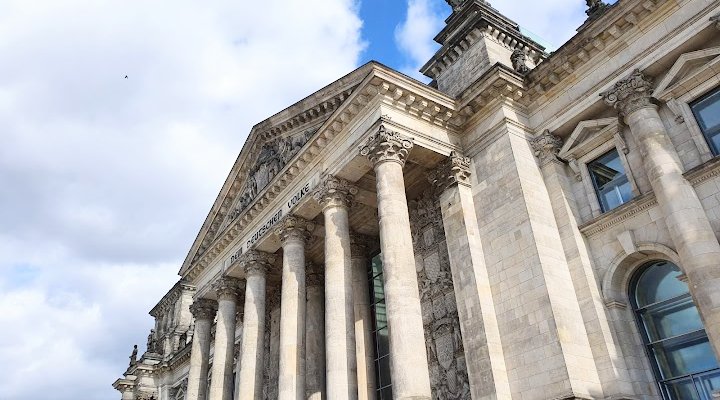 Platz der Republik 1, 11011. Severely damaged in 1933, The previous parliment building was only fully restored after reunification in 1990. The Neo-Renaissance building was designed by Paul Wallot and was completed in 1894.
It was the home of the Reichstag ("Imperial Diet") from 1894 to 1933, during the periods of the German Empire (1871–1918) and the Weimar Republic (1919–33).
Bernauer Str. 111, 13355
The Berlin Wall was a guarded concrete barrier, put up in the cold war, that physically and ideologically divided Berlin from 1961 to 1989. Construction of the wall was commenced by the German Democratic Republic on 13 August 1961.
In November 1989, it was a great moment for history which marked the falling of the Iron Curtain and the start of the fall of communism in Eastern and Central Europe.
A must see on any tour of the city.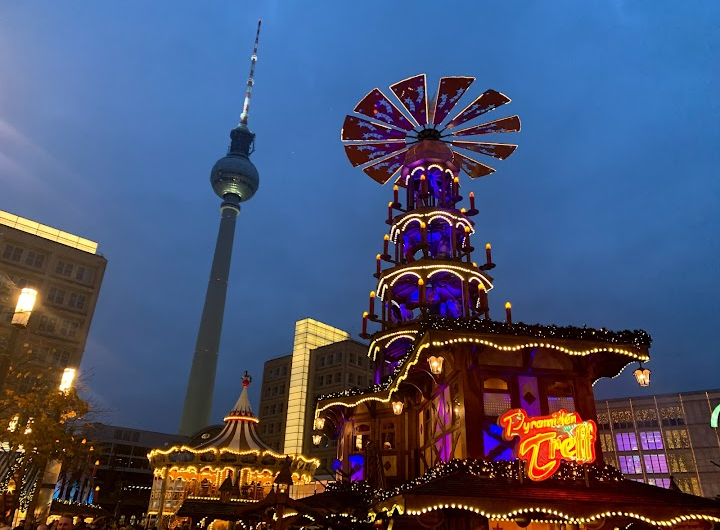 A large public square and transport hub in the central Mitte district. It is also certainly the liveliest with lots of bars, restaurants, shops, cinemas and sightseeing attractions.
Check out the 'Secret City war bunkers and escape tunnels. Not for people suffering from claustrophobia! Built underground to protect the population against Allied bombings. understandably, these bunkers where built to last.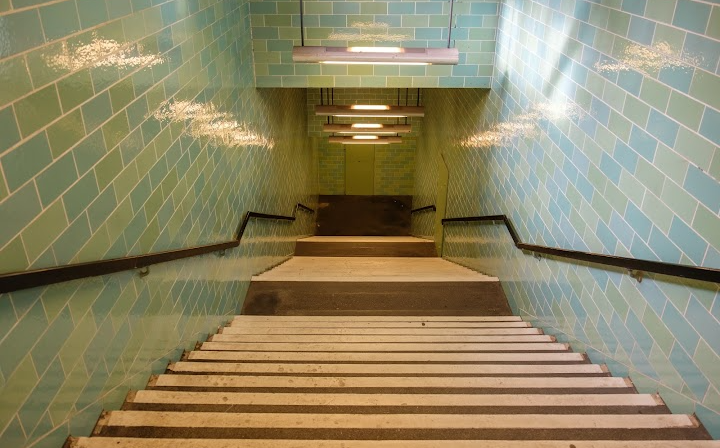 It's a good tour to do to understand the city's complex history, where you can view war bunkers and most importantly escape tunnels.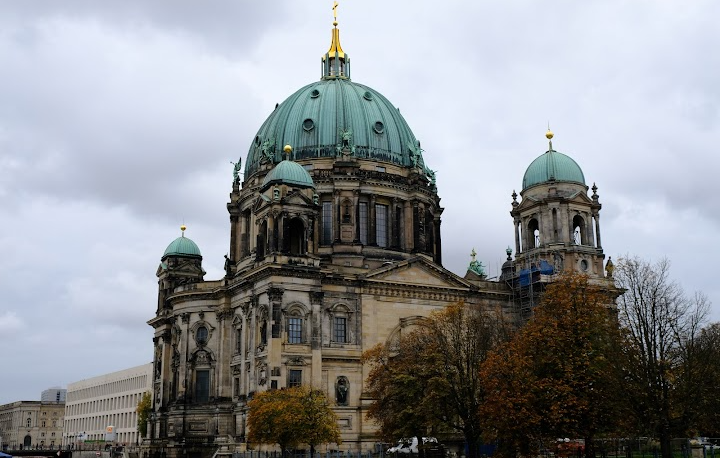 The magnificent dome of the Cathedral Church (Berliner Dom) is one of the main landmarks in Berlin's cityscape – and marks the spot of the impressive basilica housing the city's most important 15th century Protestant church.
Located: Am Lustgarten, 10178.
Checkpoint Charlie was first set up in 1961, when communist East Germany errected the Berlin wall to prevent its citizens from fleeing to the democratic west. Friedrichstraße 43-45, 10117.
This is also known as the Holocaust Memorial. Remebering millions, a poignant memorial to the Jewish victims of the Holocaust.
Think of it as a graveyard. Sombrely, we remembered how humans can inflict so much suffering on others. Sadly, it is a recurring theme through history. Cora-Berliner-Straße 1, 10117.
Nightlife
There is an array of night life in Berlin for all tastes, from more relaxed bars to nightclubs. There is also many restaurants to choose from and they were excellent for our fussy vegetarian standards! Check out www.happycow.com for top vegetarian and Vegan places around the world!
If you liked reading, check out our highlights of Paris, Brussels, Finnkroken & Oslo!